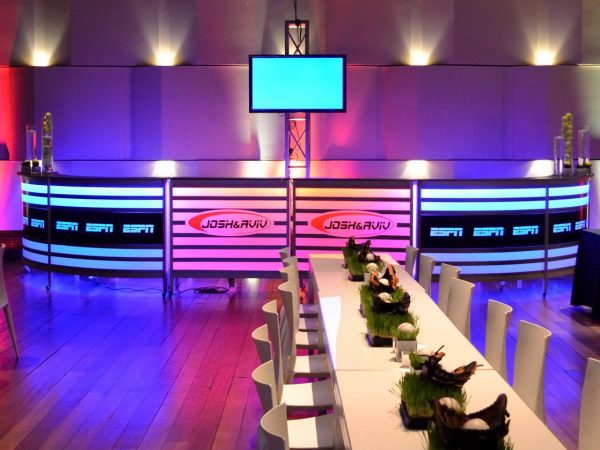 Branding is a powerful thing. When used effectively, branding helps your product or service stand out from the crowd and represents everything about your company's personality and its mission. And when it comes to corporate events, finding ways to reflect your branding can help create a truly unforgettable experience for attendees.
People are always eager to talk about the cool and exciting things they see and do. This makes branding through events an excellent opportunity to build brand awareness, win over new customers, generate referrals, and strengthen the loyalty of existing customers in a completely unique way. Branded events give people the chance to directly interact with a brand and enjoy a fully immersive experience that goes far beyond what any single commercial, print advertisement, or social media hashtag can create.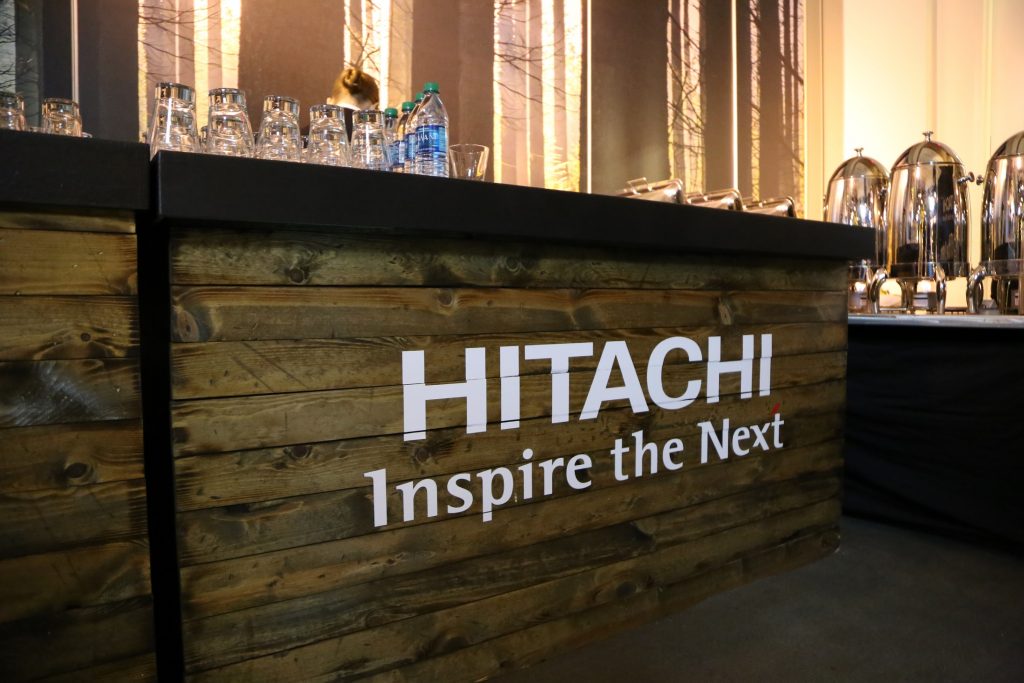 When you have this kind of potential to reach new and existing customers, every detail matters. It's important to make sure your message is reflected in as many different ways as possible. Even if something seems insignificant, there will likely be someone at the event who will absolutely appreciate the attention to detail. A great starting point is to include brandable furniture. Customized tables, chairs, phone charging stations, and light towers featuring your company logo and colors are sure to be a hit. Colored lighting in your company colors is another great idea. For outdoor events, custom canopies are both practical and attention-grabbing.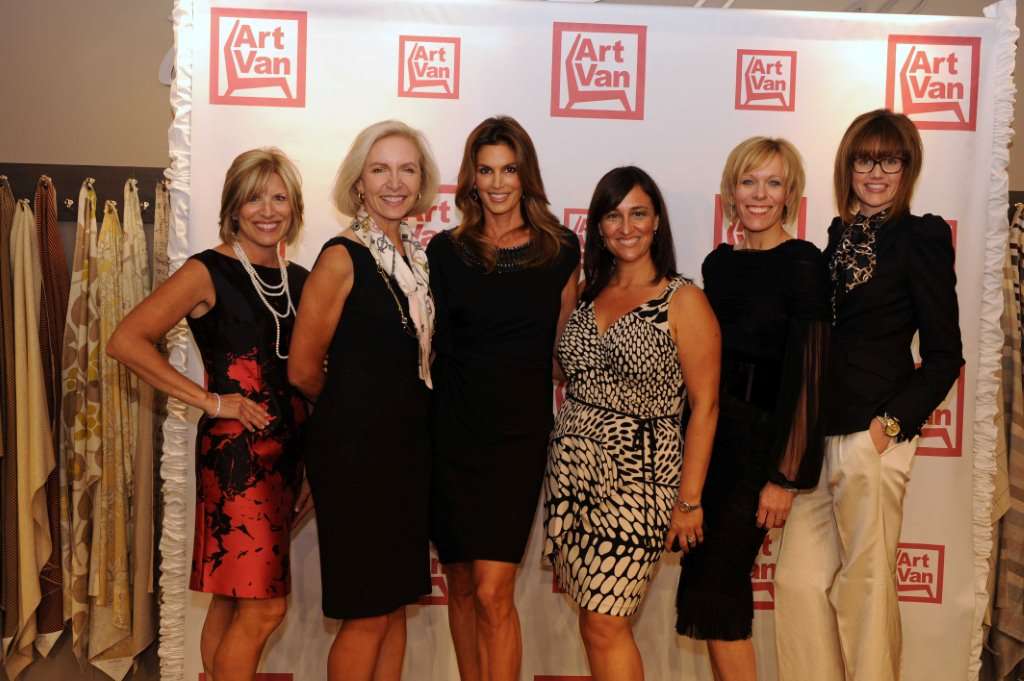 Even if the event you're planning is just for employees, incorporating branding is still important. Office branding helps build a sense of community and a corporate branded event can take that team identity to a new level. Events can be an opportunity to showcase your company culture. Eye-catching signage and branded backdrops are perfect ways to include your company branding into an event and they can be great photo opportunities that people will have a hard time resisting. Not only will your employees most likely be taking pictures and sharing them on social media, think of all the great pictures you'll be able to get to share on your company's website or social media channels.
As you plan a branded event, every detail adds up to create a cohesive brand experience that will leave a lasting impact on each of your visitors. Contact us to see how we can help create an unforgettable corporate branded event that perfectly captures the spirit of your brand.