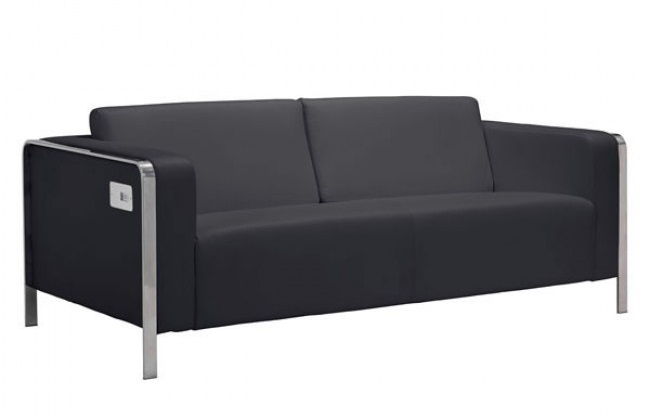 Corporate events are all about networking and the idea of networking solely by handing out business cards to the people you meet at an event seems almost quaintly old fashioned. Instead, we now rely on our cell phones to add new people to our lists of contacts and follow people on social media. As people have become so reliant on mobile technology, access to technology has become an increasingly important thing to consider while planning an event.
In a 2016 survey, 71% of event attendees said the availability of charging stations at an event helped create a better experience for them. When you're having a good time and meeting lots of new people, the last thing you want to have to worry about is whether or not your battery is going to last through the rest of the event.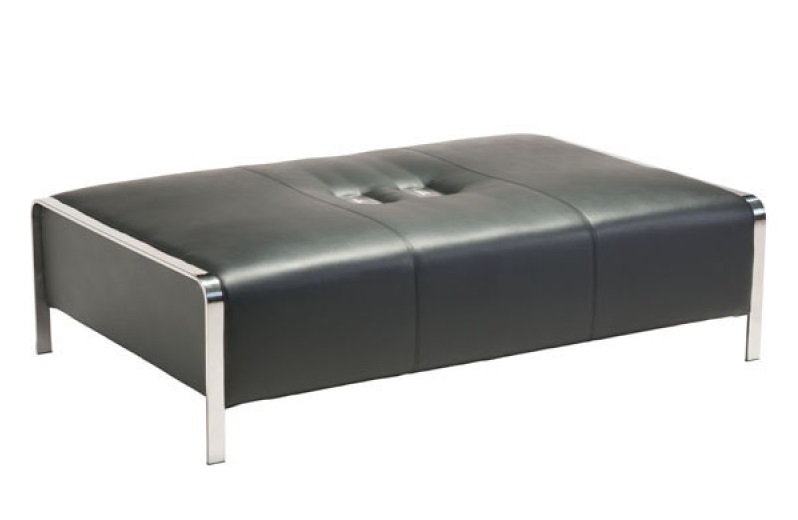 Without charging stations, attendees who need to power up their devices are going to have to search for wall outlets and those are likely going to be found in inconvenient, out-of-the-way locations. Instead, charging stations can be used to help bring people together. Charging tables and charging sofas allow multiple people to relax and socialize as they wait for their devices to recharge. Charging tables come in lots of different styles, ranging from coffee tables to large communal tables, so it's easy to find an option that will work for your event. Another idea would be to arrange charging chairs and ottomans to create a comfortable lounge where people can recharge in comfort.  
Since charging stations naturally bring people together, think of the things at your event that you would particularly like people to pay attention to. By placing charging stations in these sorts of desirable locations, people will continually be drawn to them. On the other hand, if there are any places around your event you think might go underutilized, placing charging stations in those areas will help make better use of those spaces.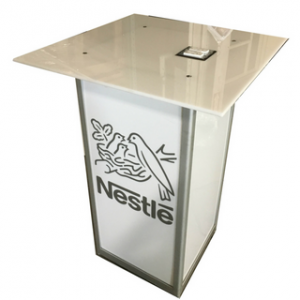 Charging stations are also a great opportunity to work some branding into your event. Light tables can easily be customized to feature company logos or branded colors. Not only do they serve a very practical purpose, they're extremely eye catching and look great in pictures. These are the sorts of things people are likely to share photos of on social media. And if you'd like to share some pictures on your company's website, photos with a branded charging station are sure to stand out.
Ready to power up your next event? Contact Display Group to learn more about the charging furniture we have available. We can work with you to create charging stations that are attractive and comfortable — and will certainly be appreciated by your guests.