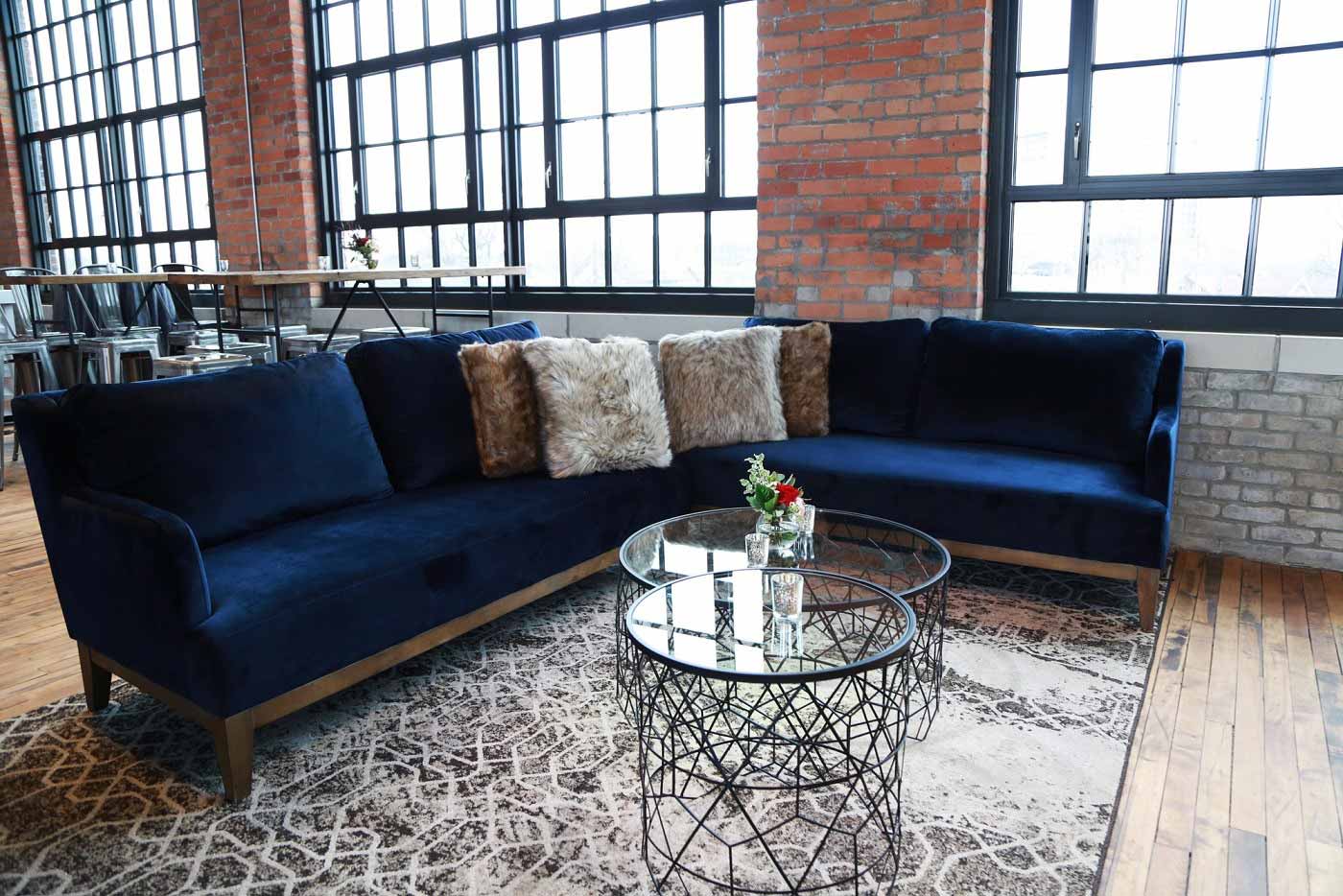 As seasons change, so do trends in the world of event planning. Now that summer is behind us, we're definitely seeing some changes in the designs and styles people want at their events. While things like beach parties and outdoor-themed events are getting a rest for a while, here are some trends you might want to consider when planning your event this fall.
Rustic Elements
Rustic design has been a major event trend for a while now and it shows no signs of slowing down. People can't get enough of the perfectly imperfect look of things like reclaimed wood and wooden pallets. Bring this look to your party by renting things like rustic bar backs, wooden bars, wood chairs, and wood tables.



Metallics
Metallics are really having a moment right now. Gold, silver, rose gold — it's all good. Can't decide which type of metal you like best? Go ahead and mix it up! Mixed metals are very on-trend. Make your party shine with metallic coffee and side tables, decorative shelving, accessories, or even lounge seating.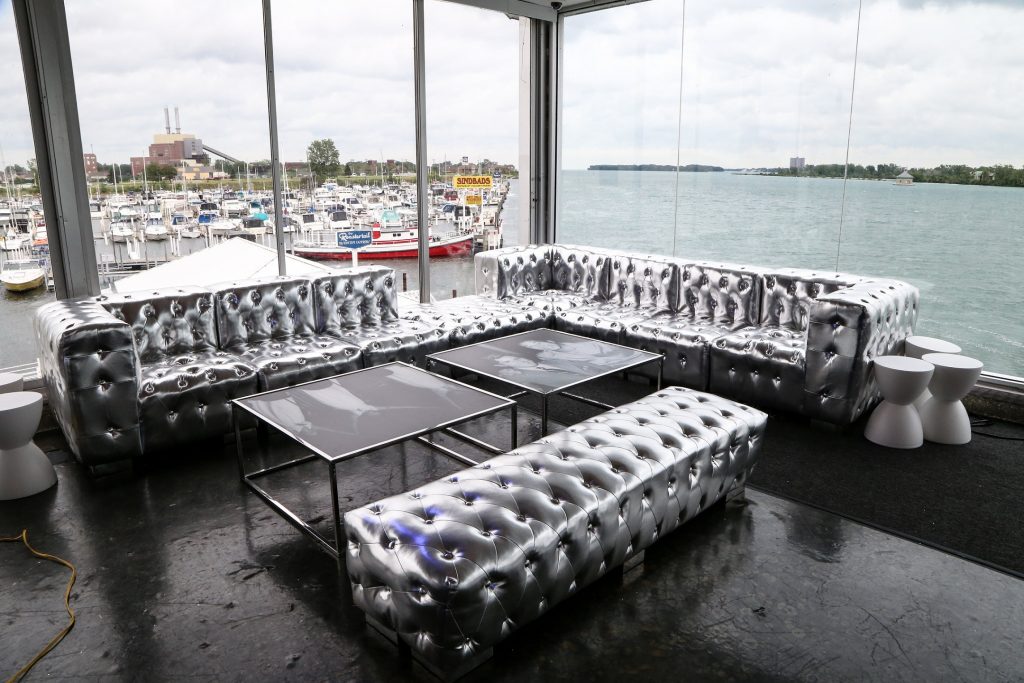 Charging Stations
When you've planned a great event, people are bound to want to take pictures and post about it on social media. Make sure attendees are able to take all the pictures they want by creating charging stations around the event. Charging tables and other chargeable furniture like sofas and ottomans will help make it easy for everyone to stay powered up throughout the event.


Geometric Designs
It's hip to be square — and round, and triangular, and any other shape you can imagine. Geometric patterns are sure to make a statement at your next event. Look for accessories like area rugs, backdrops, lanterns, tables, and shelving units that feature geometric patterns to create a stylish aesthetic your guests won't soon forget.


Colorful Upholstered Seating
Black and neutrally-colored seating will always be popular, but right now, bold, colorful sofas, lounges, and sectionals are taking the spotlight. Make the most of this trend by choosing colorful seating that's been upholstered with luxurious fabrics like velvet.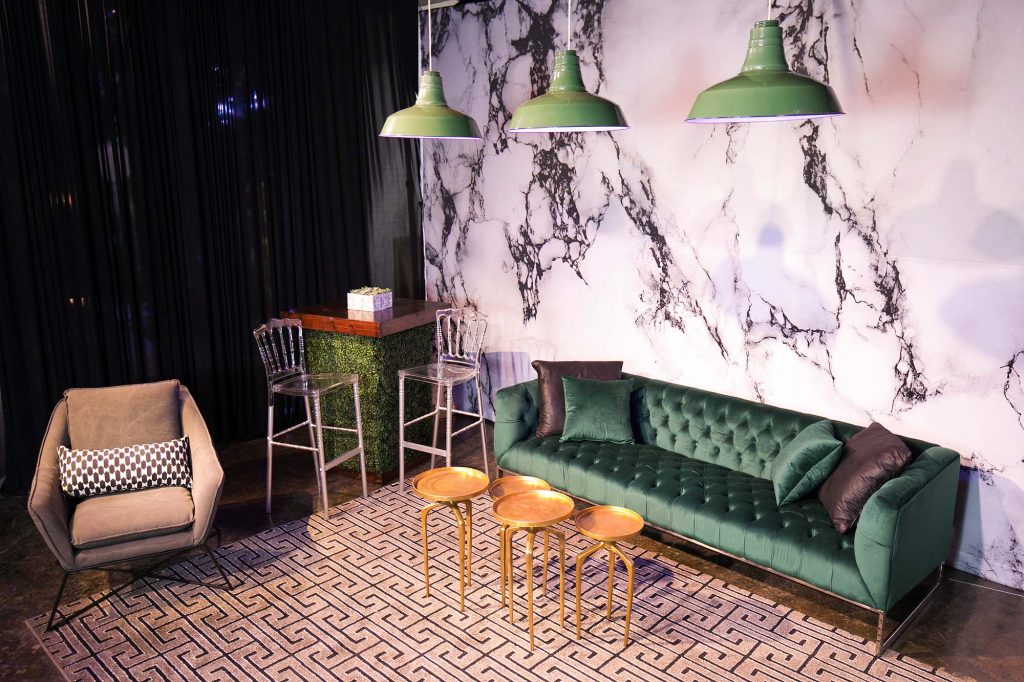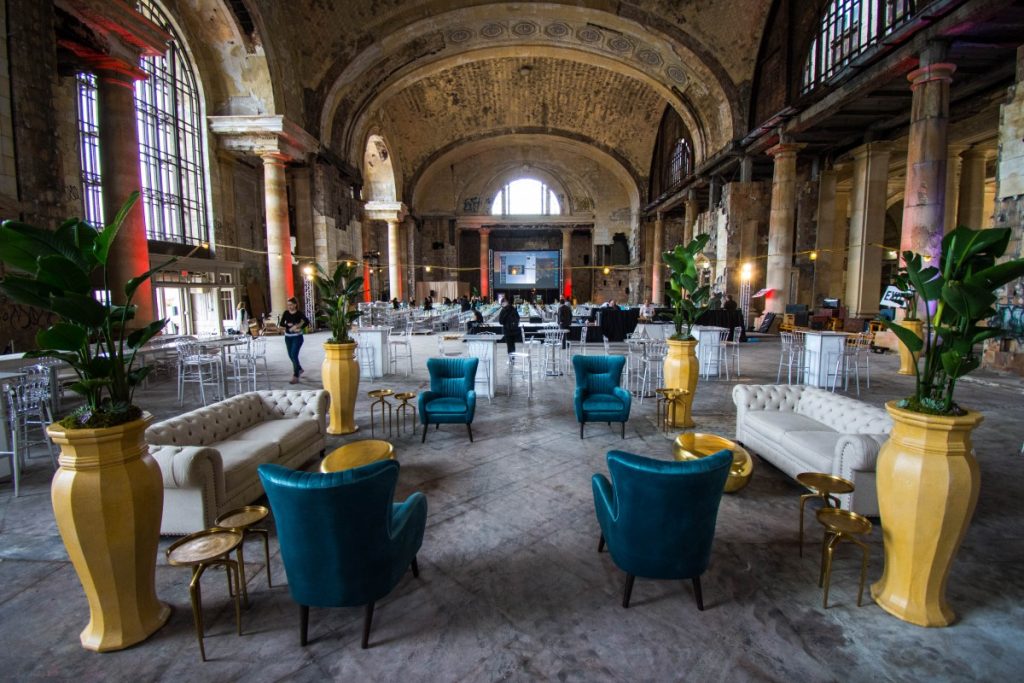 Statement Pieces
There's nothing wrong with a little drama when it comes to design. Don't be afraid to include some bold statement pieces that will make a big impact during your event. Dramatic chandeliers, creative backdrops, a cool bar, or even some thrones are just a few ideas to make this trend work for you.

Non-Floral Centerpieces
A great centerpiece can really make a statement, but now that summer has come to an end, lots of people are looking for centerpieces that don't involve flowers. Succulents, cactuses, other types of greenery, pumpkins, and gourds all look great in the middle of a table. For Halloween parties, try skipping plants all together and let holiday decorations take center stage.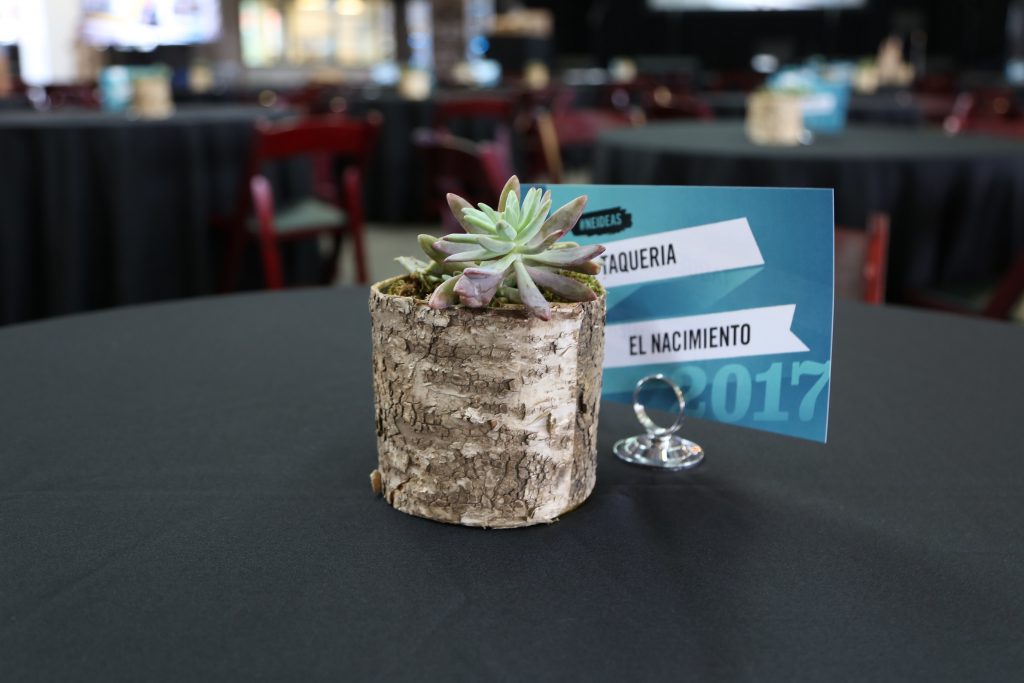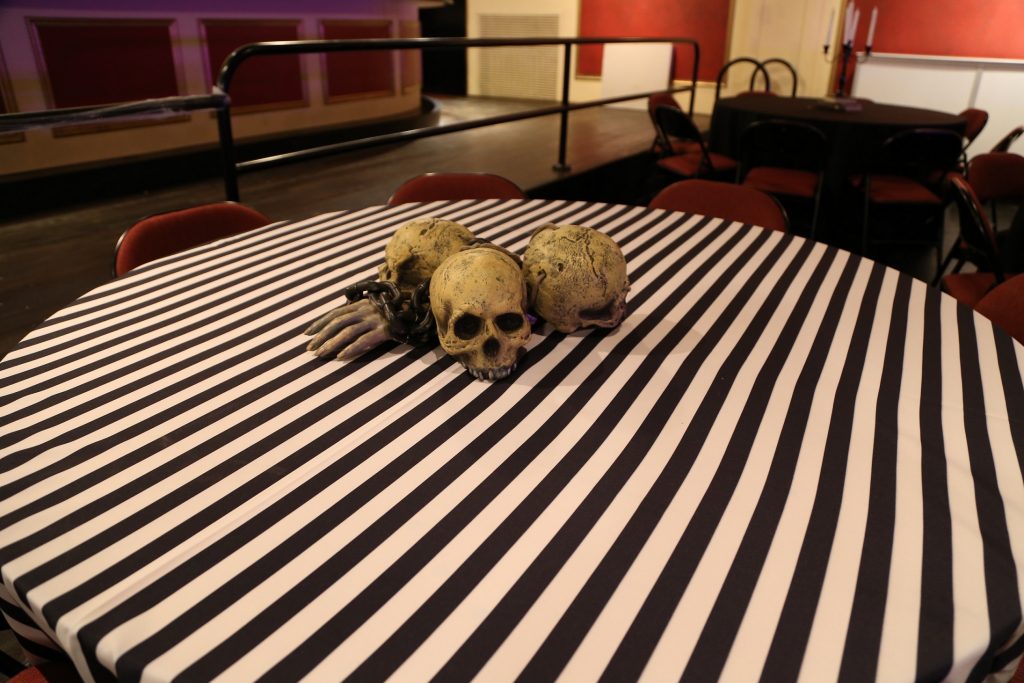 For help planning an event this fall, contact Display Group. We have a very large collection of on-trend rental event furniture, games, customized pieces, and more to help make your event a big success.