Custom marquee signs are all the rage these days, popping up on wedding blogs and trending in the interior design world. What better way to enhance your event than to really 'spell out' what it's all about?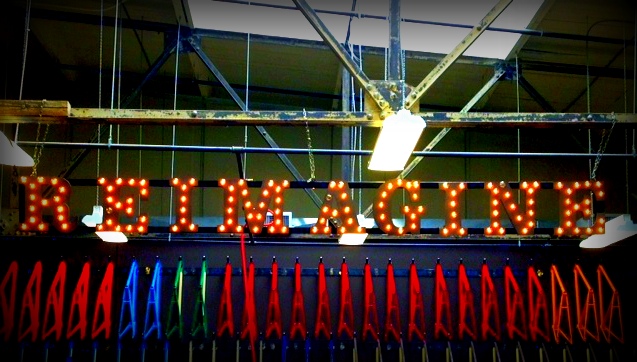 Whether you need a custom sign to spell out your business name or to communicate the theme of an event, Display Group can make it happen! These signs assure that your event is keeping up with the trends and makes a beautiful focal piece, perfect for media coverage or instagramming by your guests and friends!
Finding these signs can be a tiresome process, so cut out the middlemen and the time and effort needed to search and come straight to us! Display Group can create custom letters, symbols – basically whatever you want! As always, we insure the highest quality, we're here to make you happy.
Make sure your next event wows with jaw-dropping and on trend signage! Contact Display Group at 313-965-3344 or email jpeters@displaygroup.com for more information!