You've found your person. You've said yes. You've shed some tears. And now it's time to get married! For some, the tears don't stop there! Doesn't it seem like wedding planning is getting more stressful and more EXPENSIVE every year?
Well, you're not alone in thinking that. Brides.com reported the average cost of a wedding has increased to $44,000 and we don't see that number decreasing any time soon. From our years of working with couples, it seems like this increased cost has led to increased pressure on couples to take on an extremely personal and expensive production with their wedding.
At Display Group, we know you have numerous options when choosing vendor partners for a wedding. When you choose us, we're able to take out so much of the hard work. Account Executive Todd Villeneuve, someone with close to 20 years of experience, has seen a LOT of different weddings over the years. Here are some of his tips when it comes to planning your big day.
"Book the venue and the band first. For us, at Display Group, we can service multiple weddings in the same weekend. But there is only one of that unique venue or band that you want and can make your event special."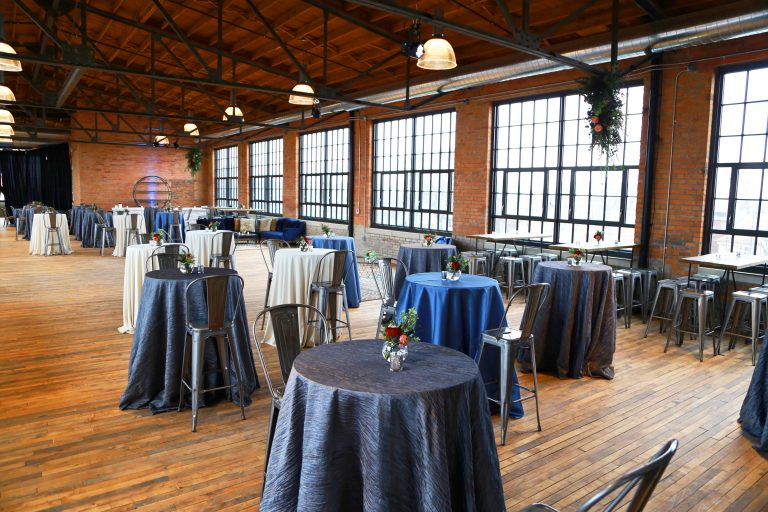 When it comes to choosing a venue, there are a ton of options for different aesthetics and price points. It all depends on what you want and what you can afford. Some venues will be more expensive but will have more services included. Some venues will be more budget-friendly but you'll be required to bring in everything from furniture and décor, to kitchen supplies and tabletop items.
Like we mentioned before, weddings can get really expensive! And with wanting to plan something unforgettable, your wants and fantasies can really add up! Todd has a partial solution to get around that.
"Be realistic. Pick three things that matter to you the most. For me, if I were to do it all again, it would be the band, the lighting, and the venue. Figure out your total costs for those major things. Then, see what you have leftover for all of the other areas of need and you can sacrifice in other areas to get the three things you truly want."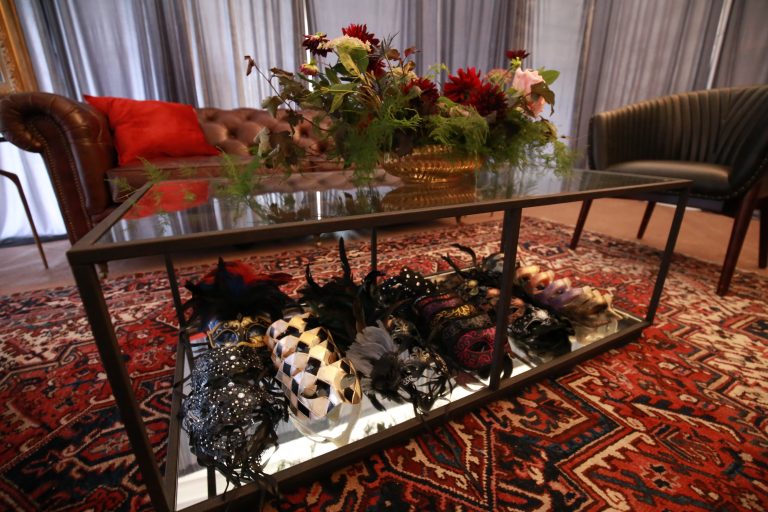 To really make your wedding unforgettable, use the resources of the web! Have you heard of Pinterest? Have you visited our Pinterest page? There are a ton of wonderful ideas there to create something memorable for you and your guests.
When it comes to your budget, Display Group can work with a variety of budget levels to give you the unforgettable experience you deserve with our wedding rentals. In our one-stop shop, we can provide you everything from tenting options to furniture rental to décor themes and even a/v services! Knowing that you don't have to integrate 5 different vendors to make your dream day happen will take a load of stress off of couples and planners/designers. Just be aware, creating something unforgettable often comes with an unforgettable price tag. At Display Group, we excel in taking your inspiration and getting you a touch of that realm that will fit into your budget.
And while much of the wedding industry is focused on brides and grooms, at Display Group, everyone is welcome!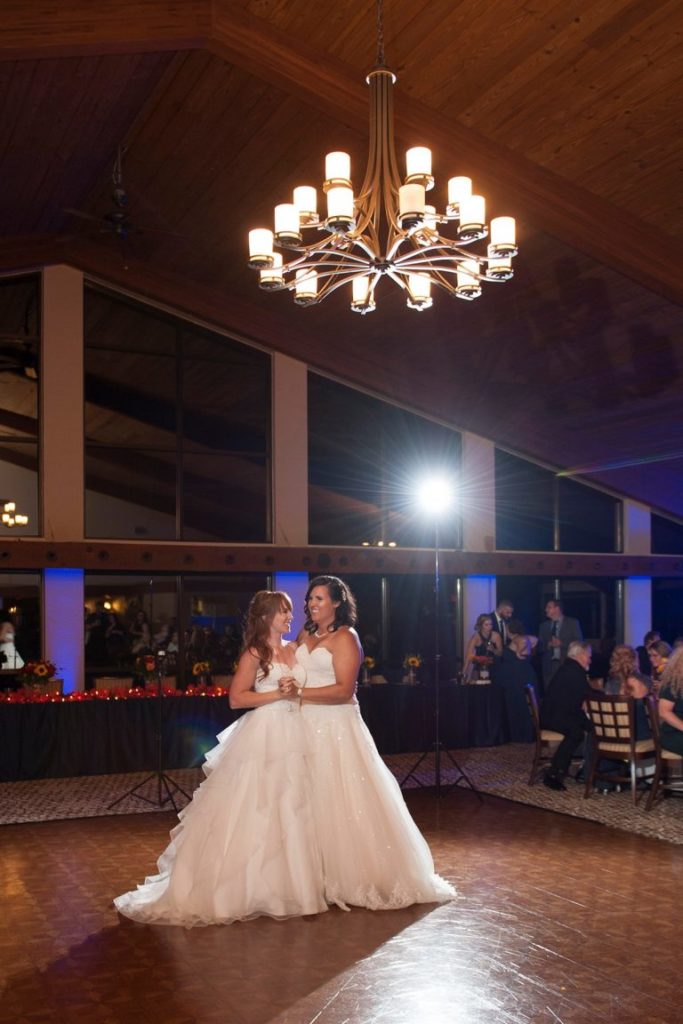 "My favorite thing about LGBTQ+ weddings are that there is often a greater willingness to go outside of the box to have a great event that is not constrained by all of the traditional rules or standards. That alone helps them to be more unique and memorable for all of the guests."
Contact us today to plan something unforgettable – we can't wait to be a part of your special day!