Even though the enduring AMC series Mad Men ended a few years ago, the highly stylized show has been a continual source of inspiration for events. This month we focus on tips and inspiration for infusing your '60s themed gala with Mad Men style and flair!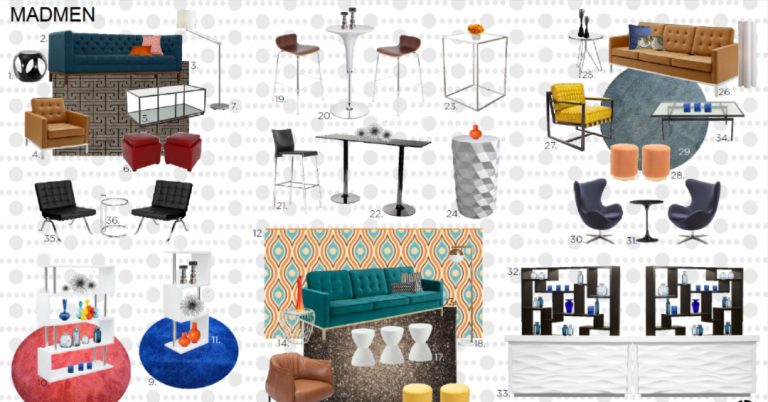 Sleek, yet colorful, mid-century modern inspired lounges will transport guests straight into Don Draper or Roger Sterling's office. '60s inspired patterns in the custom graphics used in backdrops, table inserts and linens add visual interest and set the tone. Layered shades of orange, blue and yellow mixed with neutral white and brown tones give off a truly mod-inspired vibe.
Guests can get the perfect martini mixed at our Drift Bar, backed by our geometric bar back shelving dressed with monochromatic colored glass accessories. A mix of our custom, in-house fabricated Geometric Cocktail Tables, and our sleek Mojito, Novo, and Acrylic Black cocktail tables appear to be straight off of the hit show's set. Our Walnut Woodstacker and Boxter stools provide comfortable seating that fits the theme.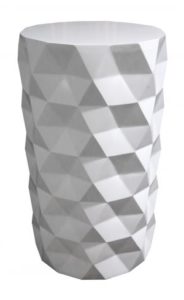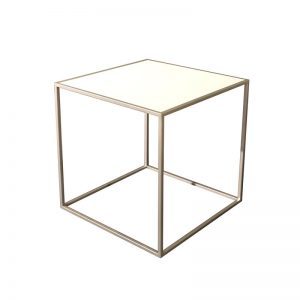 Special accents such as projection lighting of the shows iconic opening credit's "men falling" images on the floor will add impact and an unexpected visual for guests to remember. Carefully curated '60s themed accents and décor on period specific shelving elevate the theme and create a nostalgic feeling for guests to enjoy.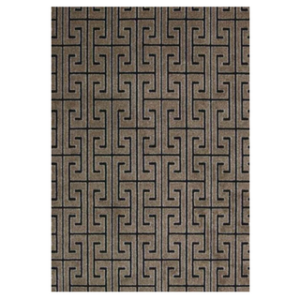 Contact us to bring this nostalgic theme to your next event!
Inventory Items:
1.Pick Pocket Table
2.Harris Sofa
3.Glisten Rug
4.Mocha Chair
5.Studio Coffee Table
6.Red Ottoman
7.Silver Floor Lamp
8.Orange Round Shag Rug
9.Deep Sea Blue Round Shag Rug
10.X2 Shelving
11.X3 Shelving
12.Custom Printed Dye Sub Backdrop
13.Harbor Sofa
14.Leo Gold Mirrored Side Table
15.Otix Arm Chair
16.Yellow Nola Ottoman
17.Sallie Stool
18.Geneva Floor Lamp
19.Walnut Woodstacker Stool
20.Mojito Cocktail Table
21.Boxter Stool
22.Black Acrylic Cocktail Table
23.Novo Cocktail Table
24.Geometric Cocktail Table
25.Mirrored Hairpin Table
26.Mocha Sofa
27.Wyatt Yellow Side Chair
28.Orange Nola Ottoman
29.Mexican Sky Round Rug
30.Theo Wingback Chair
31.Posey Side Table Black
32.Black Geometric Bar Back Shelf
33.Drift Bar
34.Flight Coffee Table
35.Black Herc Flash Chair
36.Eileen Side Table