You need to create an event budget. Check. Then, you search for the best venue for the event. Check. Working closely with vendors, you secure contracts for event rental services, as well as food and beverage products. Check. You need to send invitations that give you enough advanced timing to prepare for the event properly. Check. Everything seems to be going according to plan, except for one glaring omission from your event planning to do list.
You need to find the right entertainment for your next event.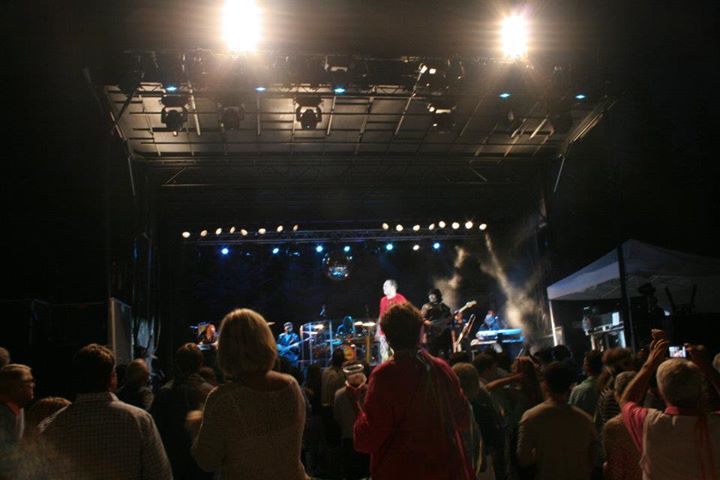 Even the most meticulously planned events fall into disarray, if the entertainment falls flat on its face. To ensure your next event unfolds that way you want it, you must learn how to find the right entertainment for your next event.
Factors to Consider for Selecting the Right Entertainment
We've all heard the cliché "Wow your guests." From restaurant service to interior designs, wowing guests and customers typically involves exceeding the expected level of service. For event planners, wowing guests involves choosing the right entertainment by considering several factors.
Event Theme
As the first and possibly most important entertainment factor to consider, the entertainment must complement the event theme. You don't want to hire a rock band to play at a gathering of Christian missionaries. Think about the symmetry between a youth-oriented event and an entertainer that makes animal balloons and juggles sticks of fire. Your entertainment choice must seamlessly blend with the event theme.
Age Demographics
A group of millenials attending a business seminar might not get into the entertainment portion of the day that features disco music. The same can be said for baby boomers that long for 1960s and 1970s bands and instead, have to listen to a wound up group of hip-hop artists. The comparisons sound extreme, but you would be surprised at the number of event planners that select entertainment based on their preferences and not take into account the age demographics of the guests attending the event.
Budget
Entertainment costs take up a considerable part of an event budget. You can work with an entertainment agency that presents myriad entertainment options that fit within your event budget. If you search for entertainment on your own, you have to consider whether the entertainment charges by the hour of a fixed rate for the entire evening. Fixed rates work best to prevent unexpected costs from arising due to a band or performer entertaining beyond the agreed upon time limit. You also have to consider insurance costs, especially for potential damage caused by rowdy revelers. Liability insurance does not come cheap.
Personal Connection
Event planners should try to build a personal connection with the entertainment options, before making a decision on which group or artist to hire. This is particularly important for hiring bands, as you work with the entertainment selection to come up with an acceptable song list. Comedians need to be vetted for material and daredevils require event planners to examine each part of the act to prevent dangerous mishaps. Above all, developing a personal connection with an entertainment option goes a long way towards ensuring the event goes off without a hitch.