Long before you greet the first guest to a wedding anniversary party or the first arrival to a business conference, you need to create an event invitation that captures the mood of an event. The advent of email communication has made sending and receiving event invitations much faster, but the content present on the invitation in both formats remains the same. Your goal as an event planner is to create an invitation that makes it nearly impossible for the recipient to turn down the invite.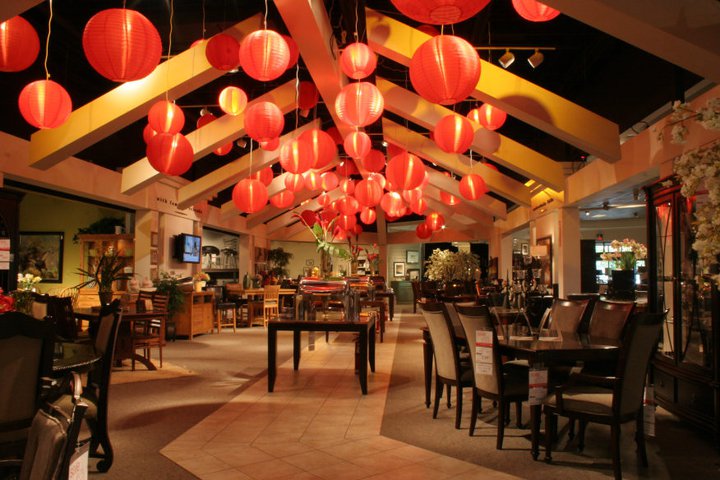 Let's review some important elements of the perfect event invitation.
Captivating Greeting
The purpose of an event invitation greeting involves creating a simple, captivating message that encourages the recipient to attend the event. Use large, boldface, and colorful letters that run across the top of the invitation. Here are some greeting suggestions:
You are invited
Come join us
Attend our grand opening
We want you to join us
Party time
Event Title
The invitation event title succinctly describes the purpose of the event in as few of words as possible. Titles such as "Wine Tasting," "Holiday Party," and "10th Annual Awards Ceremony" clearly define the intent of the event. The event title must sit directly below the greeting in similarly large black boldface letters.
Match Invitation Style with the Event
You must consider the style of your event, before creating a style for your invitation. A formal black tie dinner requires a more conservative invitation design approach, with the invitation personally addressed to each recipient. Casual theme parties that incorporate the party motif design into an invitation create excitement among invited guests. Event planners typically recruit professional graphic designers to create invitation designs.
Substance Matters
The body of an invitation is where event planners present the purpose and activities planned for the event. Keep the body content brief, yet informative enough to give recipients an understanding of what to expect throughout the business seminar or retirement party. This is the section of the event invitation to include the date, time, and location of the event. Adding directions next to the location reduces the number of calls that interrupt your busy day.
RSVP
Event planners should include an RSVP deadline date that leaves them plenty of time to prepare for the big day. Depending on the function, an RSVP of at least one month before an event should give you enough time to prepare for an event. Ask invitation recipients to leave their names and phone numbers. You confirm RSVPs at least a week before an event by calling the designated phone numbers.
Event invitations take the guesswork out of planning an event. You know exactly how many guests to expect, with the possibility that a few guests might have last minute changes to their schedules that prompt them to cancel their RSVPs. Remember to account for the option of a guest bringing along a friend, client, family member, or work associate.