They say that the more links you have in a fence, the stronger the fence. The same principle applies to planning and running an event. You can never have enough partners forged by developing key relationships. From suppliers to entertainment companies, event planners need to work with local companies and organizations to enhance value and increase the size of the business network. Event planners maintain key relationships with sponsors and partners by thanking the organizations for the logistical support.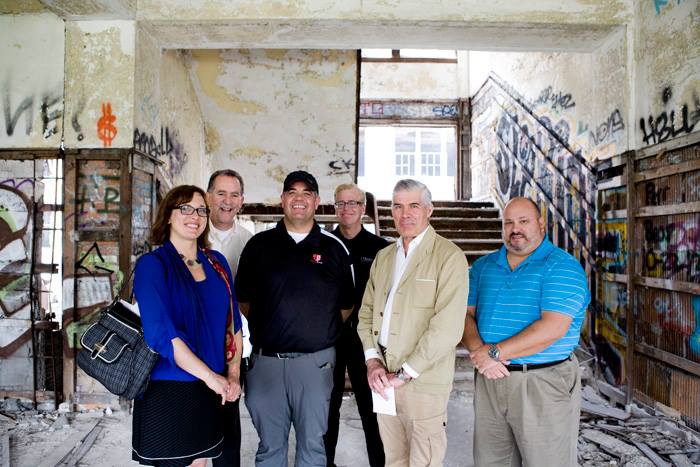 How to Form Long Lasting Business Partnerships
Local companies and organizations jump at the opportunity to promote their businesses and organizations by supporting special events, especially large civic and social events that provide the broad platform to be recognized. Event planners should focus on three areas to ensure long lasting partnerships.
Time and Resources Matter
Whether a business donates furniture or a civic organization provides a large banquet facility, event planners must always be aware of the limited time and resources businesses and organizations have to devote towards an event. Make sure to schedule meetings, whenever the partner has the time to attend. Don't ask for the moon, but still shoot for the stars in terms of resources.
Communication Breakdowns Kill the Deal
With advent of emails and text messages, event planners should never experience poor communication with a vital partner. Text messages typically receive prompt attention and emails that contain important information ensure you never lose track of the facts. The surest way to scare off potential event partners is by implementing shoddy communication practices.
Scratch My Back and I'll Scratch Yours
Event partners don't want much, mostly recognition of the business or organization that has become a vital partner for your event planning business. Event planners must provide benefits for partners to keep the key relationships humming for years. Scratching an event partner's back might include a discount on a future event venue or simply promoting the business or organization prominently in emails to guests, as well as sending thanks during an event by creating a large banner set above the main stage.
Where to Look for Key Partners
The first stop on your itinerary to find event partners is the local Chamber of Commerce. Ask to sit down with a representative from the local Chamber of Commerce to learn about the different businesses that operate near where you hold most of your events. You should specifically ask about hotels, restaurants, and employment agencies.
Hotels that Offer World Class Facilities
Many event planners like to search for venues that cater exclusively to hosting special events. However, during peak event season, most, if not all of the venues book solid for months at a time. Large hotels that feature spacious banquet facilities provide an excellent resource for hosting your events. Contact the hotel General Manager and ask for a brief get acquainted meeting to describe your event business. Mutually beneficial is the word here, as hotels benefit from the revenue generated by charging for banquet halls and meeting rooms.
Restaurant to Cater Multiple Events
If you primarily operate out of a venue that your event company owns, you probably have access to a first class kitchen. Yet, some events are so large or offer such an extensive menu that soliciting outside culinary help turns from an option to mandatory. Local restaurants chomp at the bit to collaborate with event planners. It's a win-win situation for event planners and restaurant owners, as both parties generate profits and develop name recognition.
When You Need Help
A number of factors can leave event planners short staffed and the best way to prevent labor shortages from causing poor service is to build a key relationship with an employment agency. Staffing agencies specialize in providing qualified workers for the hospitality industry. Many of the temporary workers have gained extensive restaurant service experience and understand the nuances of banquet service. By building a key relationship with an employment agency, event planners have a resource to fill last minute staffing holes.