Event planners — when you hear the title, you probably think of a well-heeled type-A woman in a dazzling pantsuit with a clipboard and a smile that could kill the common cold at 15 paces. But the fact is that event planners come in at least three very different types.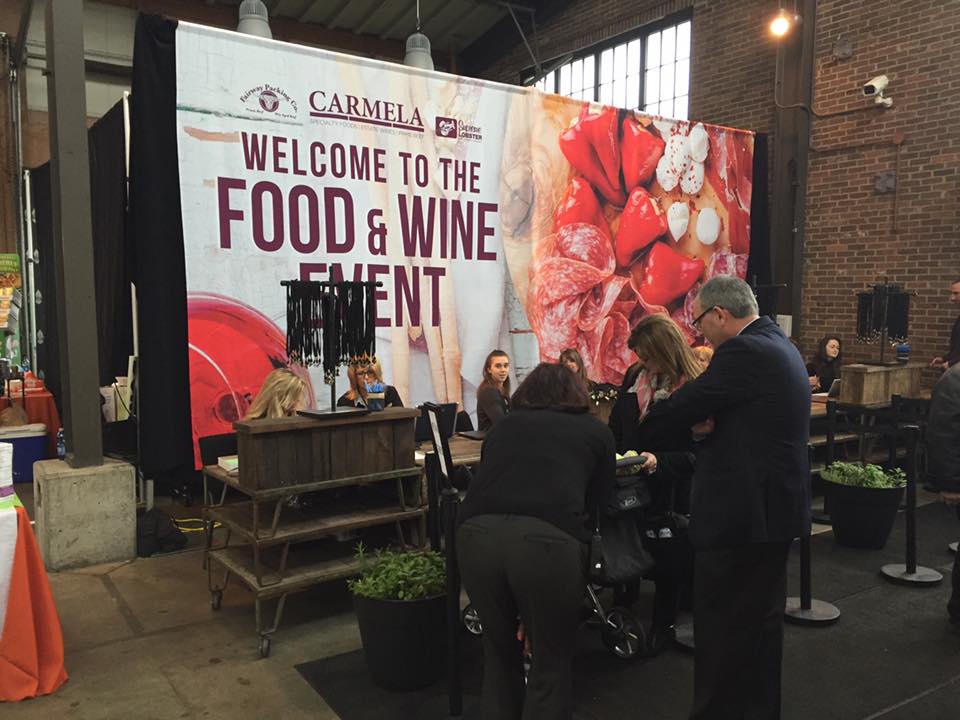 Association Event Planner
These are the folks who organize events for specific, themed groups. They host events that are non-mandatory, centered around a particular interest. Events held by the National Restaurant Association, the National Association of Youth Sports, and the Harry Potter Alliance are organized by Association Event Planners. An association event planner has certain skills that none of the other breeds share, including:
The ability to develop strong themes based on the association hosting the event, but without being overly on-point. (No one wants to go to the 5th annual lung-themed event put on by the American Lung Association. Trust us.)
The ability to develop events that can take a group of people who are interested in and informed about a specific subject and educate them further in the thing they already study and live.
The ability to market their own events and drive attendance through a number of channels, as most of their client associations have fairly limited marketing capacity.
The ability to turn a legitimate monetary profit off of the events they hold, as most of them act as fundraisers for the association in question.
Corporate Event Planner
These event planners are employed by one or more corporations or organizations to plan events that range from 15-person board meetings to thousand-person rallies. Product reveals, company initiative kickoffs, training camps, and quarterly update meetings are all on their agenda, along with quite a bit else. Corporate event planners need to be able to:
Educate their audience in a way that makes the message stick with them even though they're attending (potentially) against their will, on corporate orders.
Simultaneously conceive of, develop, track, execute, and analyze the results of 1-3 events per week, year round. (That means a HUGE level of organization and multitasking!)
Negotiate hard for goods and services for the purpose of staying within budget on events that might not be as well-funded as they should.
Put on events that not only educate and entertain, but also stand up to the corporate bylaws, the scrutiny of the shareholders, and the reputation of the company in general.
Independent Event Planners
These are the pantsuits you were thinking of at the top of this post (zero disrespect intended, by the way) — the ones that individuals with significant events alike marriages, sweet sixteen parties, bar mitzvahs, and so on call upon to make those events go off perfectly. Independent event planners require special skills in:
Finding and building relationships with vendors and providers — the stronger the relationship with a vendor, the bigger of a discount they can negotiate!
The ability to quickly adapt to very different sets of attitudes and knowledge levels from different clients — or sometimes from different people that comprise 'the client.' (There's nothing like getting a solid idea from the person who handed you the check and then finding out that the significant other expects their opinion to be taken into account as well!)
The skillset of an entrepreneur — because the vast majority of these folks are in business for themselves. It doesn't matter how awesome an event is if it's effective on your bottom line comes with a negative sign in front of it. In particular, an independent event planner has to has meaningfully better accounting and advertising skills than their counterparts.
At Display Group, we rent party supplies, event furniture, and high-end décor to all kinds of event planners. It doesn't matter if you need a few decorations to turn the next Board of Directors meeting into a water-sports theme or you want to turn an entire stadium into the world's largest murder mystery dinner — we've got the furniture and the accessories you need!