Welcome to Fantasee Integration (FI), one of the innovative companies that make up Display Group's Creative Collective. With a dedicated team of highly-qualified experts, FI offers end-to-end lighting and rigging solutions for architects, engineers, and contractors. Their specialized services include creating stunning lighting displays, bespoke automated rigging systems, and much more. Whatever your lighting needs, FI's creative solutions are guaranteed to make your project shine.
What sets Fantasee Integration apart from competitors is its commitment to providing turn-key solutions that make it easy for its clients to bring projects to life. FI's services go beyond simply selling lighting products – offering everything from site surveys, working with construction plans, and installation services to complete spec-outs and control systems, so our clients can have confidence that their lighting systems will function optimally.
Certified and Qualified
You can also trust that their team of experts, which includes ETC-certified lighting and rigging installers and ETCP-certified entertainment electricians, riggers theater, and riggers arena, as well as CM Level 2 certified staff and OSHA 30 and OSHA 10 certified technicians, will provide technical expertise and guidance to help you choose the right products for your project. Plus, FI's value engineering services help to identify ways to cut costs without sacrificing quality or functionality. They are also committed to helping our customers save energy and reduce costs. Energy audit and analysis services help to maximize light level efficiency and savings, and our energy-efficient lighting upgrades are eligible for utility rebates that enhance their return on investment.
As members of organizations such as ESTA and USITT, FI is able to stay up to date on the latest industry trends and technologies. Fantasee Integration has a proven track record of delivering high-quality, energy-efficient lighting solutions for a wide range of projects, from modernizing and industrial upgrades to designing lighting plans for large-scale building expansions and historical hotel restorations.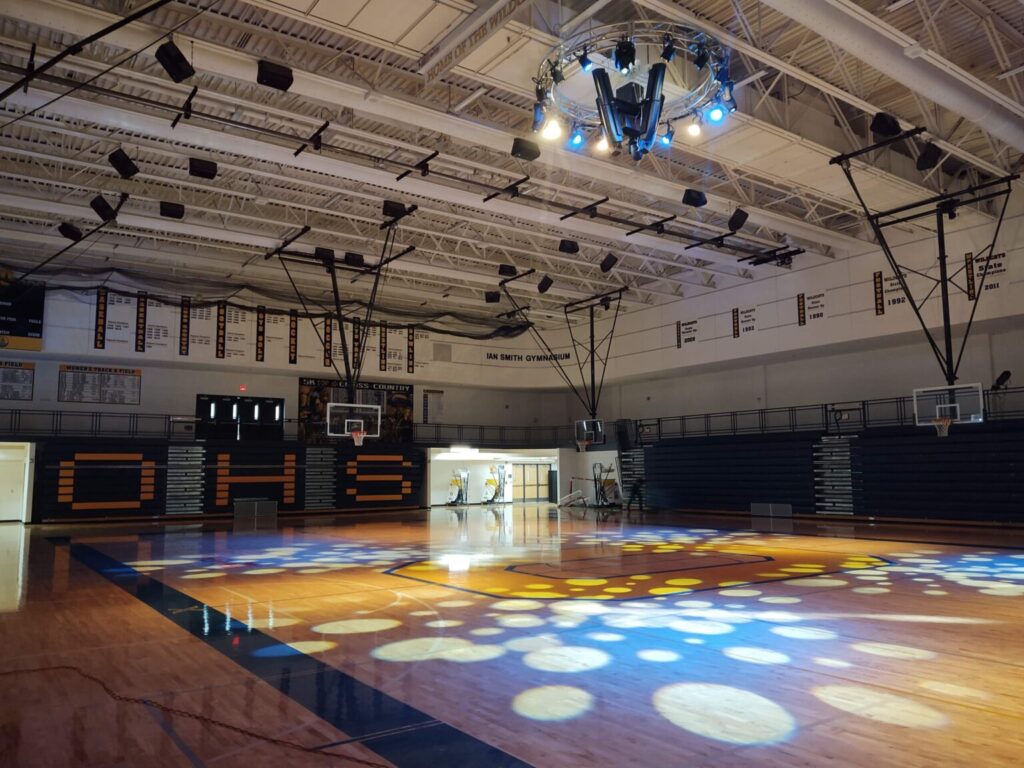 End-to-End Lighting Solutions
Fantasee Integration understands the importance of seamless communication and coordination between all parties involved in a project. That's why FI works closely with architects, engineers, and contractors to ensure that everyone is on the same page and that the project runs smoothly. FI's end-to-end project coordination services ensure that you'll have everything you need to get the job done.
Their commitment to exceptional customer service extends beyond the conclusion of the project, providing you with ongoing support before, during, and after — and are always looking for new and innovative ways to improve our services and offer our clients the best possible lighting solutions. Whether it's using cutting-edge technology or exploring new and creative design concepts, FI is constantly pushing the boundaries of what's possible.
If you're an architect, engineer, or contractor looking for a turnkey lighting solution that can help you bring your vision to life, look no further than Fantasee Integration. Their team of certified technicians, who guarantee the highest quality work, and members of industry-leading organizations are here to provide you with the best products, services, and support to ensure your success. Get in touch with us today and discover a new stage in lighting architecture!