When planning an event, there are many components to consider and it can definitely feel overwhelming to put all of those pieces together! One thing that shouldn't be overlooked is making sure your brand is fully represented and in the forefront of guests' minds. There are a variety of ways to do this, and one way we suggest is using 3D letters.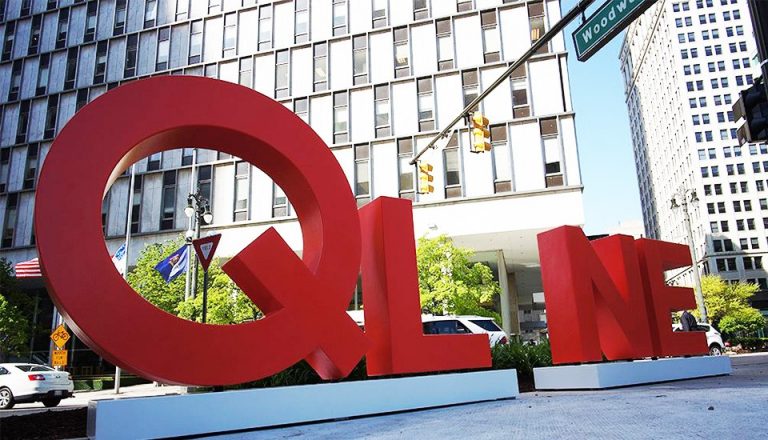 These custom pieces are a creative outlet that can be used to elevate your brand. They can draw attention and can be used for different purposes.
"3D letters create a focal point in any space. They really add an emphasis to anything that you want to say," says Arghavan Ebrahimi, Display Group Designer. "It doesn't just have to be your brand name; it can be a slogan or a campaign to really draw a guest's attention in."
These letters can be used for wayfinding as well. For most attendees at an event, it is their first time in that space and it might even be their first time interacting with your brand. Using 3D letters can serve as an attention-grabbing way to give guests direction.
"3D letters help with the overall branding of the event, especially if they show up in photos taken afterwards. It really lets everyone know what the event was for," Jacob Fritts, Display Group Account Executive.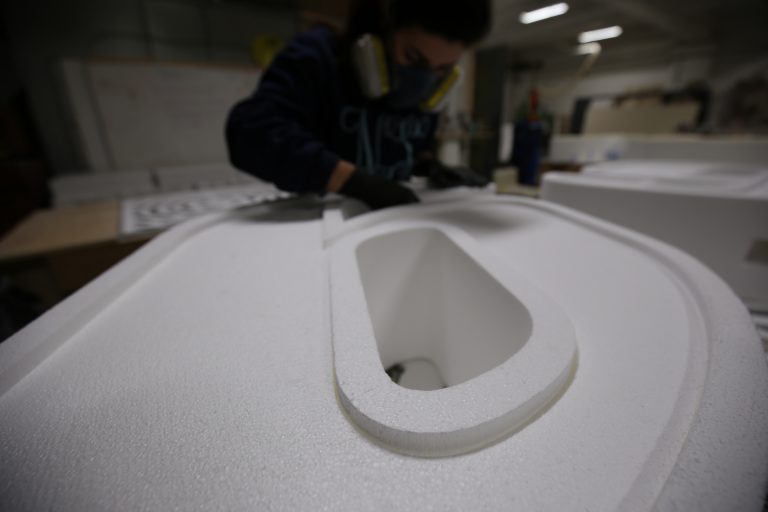 For larger events with multiple brands in one space, such as trade shows or the North American International Auto Show, 3D letters can cut through a lot of content to bring attendants to your booth.
"At a trade show, the goal of your booth is to get people to give you eye contact, and then you can start a conversation. By using something eye-catching, you can grab their attention and get the conversation started," said Jacob.
In the case of the Auto Show, it isn't just the eye-level of adults that needs to be considered.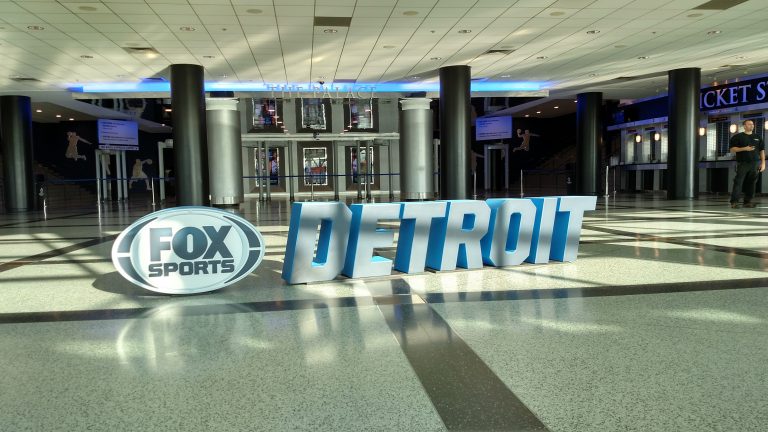 "There are a lot of families that attend the Auto Show, and you can use 3D letters as an accessible way to include children in your design. By creating something that's a focal point for kids, you are making a focal point for them and their families," Arghavan said. "Another thing to consider with trade shows is your limited space and footprint, you can use the volume of the booth and 3D letters to elevate your brand from the ground up and draw attention to your booth – especially for people from far away on the floor."
Our custom event display shop can build any letter, word, or phrase to help you elevate your brand. Whether it's for a large trade show or even a backyard birthday party, let's build your next best event!