Vamos de fiesta! If you find yourself yearning for the beaches of Cabo, the mezcal and mole of Oaxaca, or the sites of Mexico City, why not take a figurative trip south of the border with a Mexican Fiesta themed event. This month we get your creativity flowing so you can style a festive and memorable event for your guests!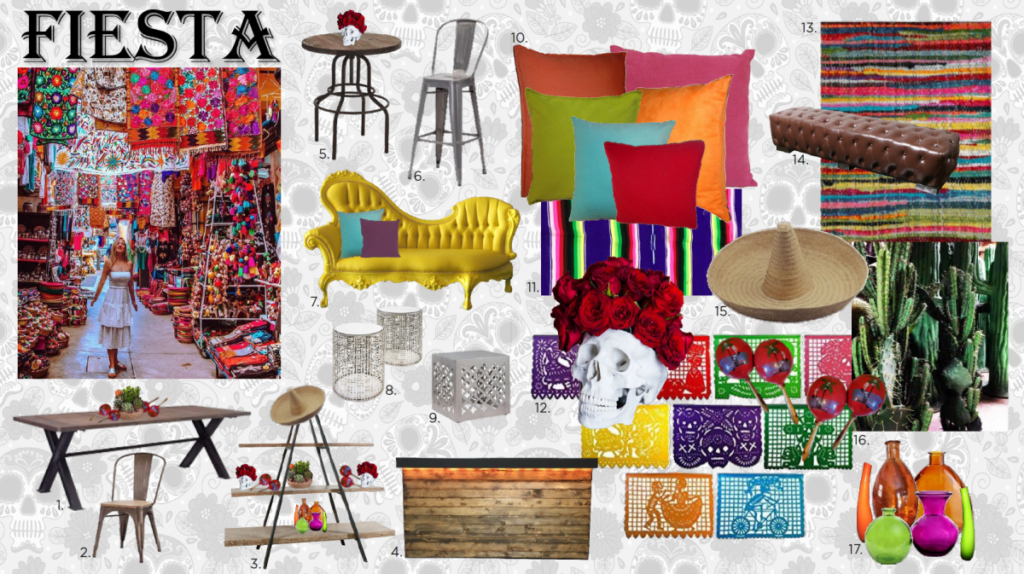 Mexican culture is alive with color, flavor, and energy. Bold colors and patterns, year-round blooming flowers, and colorful Mexican tiles found in the historic architecture influence the vibrant palette. Bright Mexican blankets layered on natural materials, vintage wood, metal, and leather furniture, along with eclectic patterns create a backdrop reminiscent of the country's rich culture.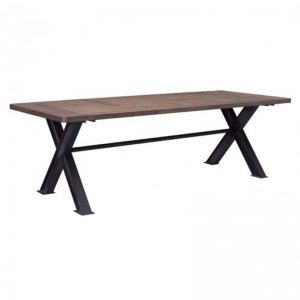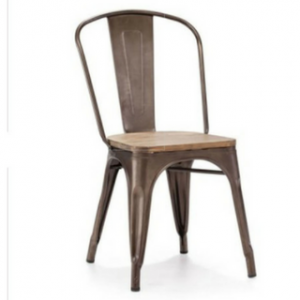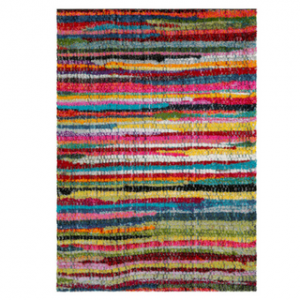 Colorful themed banners, life size faux cacti, and lively colored rugs set the stage for a vivacious celebration. Reflective glass bottles in various colors, maracas, and sombreros add a layer of detail and charm. Rose filled custom-made faux skull centerpieces intermixed with potted miniature cacti and succulents add fresh greenery and florals that tie seamlessly into the overall theme.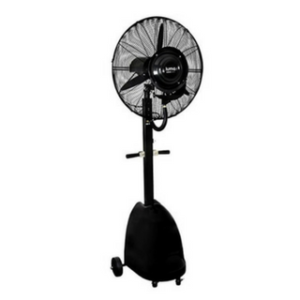 Set the tone with our Misting Fans to provide an ocean side breeze, and your guests will forget they aren't in actual Mexico eating fresh street tacos and sipping margaritas. Call us to book your fiesta today!
Inventory Items:
1.Haight Ashbury Table
2.Rustic Wood Elio Chair
3.Shedd Shelf
4.Reclaimed Wood Bar
5.Twin Peaks Table
6.Gun Metal Elio Stool
7.Yellow Chaise
8.Maya Silver Side Tables
9.Kailua Side Table
10.Various Throw Pillows
11.Mexican Blanket
12.Mexican Banners
13.Burst Rug
14.Lancaster Ottoman
15.Sombrero
16.Various Faux Cacti
17.Various Glass Bottles