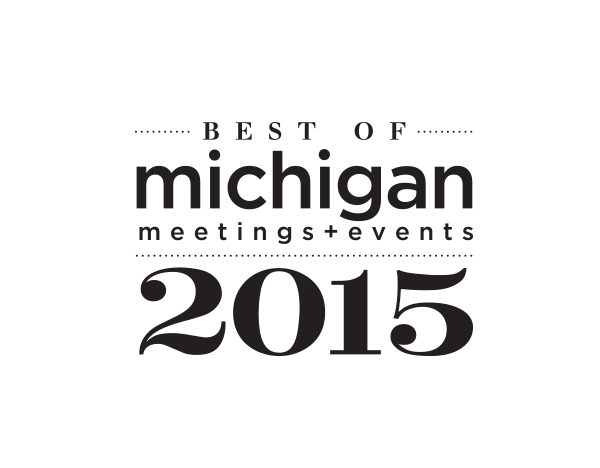 Dear Friends,
We are very honored to be a finalist for the 10th Annual Best of Michigan Meetings and Events award. This was made possible because of the creativity of our clients, and with the support of our team members.
The nomination is a strong testament to the tireless hours, impassioned drive, and heartfelt enthusiasm you each dedicate to the many events that Display Group supports.  I sincerely thank each of you for your contributions towards making Display Group Michigan's premier event company.
You are an integral part of Display Group's current and future successes.  I am confident in our ability to help you take the events industry to new heights.  Our primary focus will always remain providing you with innovative products and stellar customer service.
A web link is below for your use, and I encourage you to vote for the nominees of your choice.  Thank you for your business, and your trust.  Expect great things from our company in 2015, as we help you create events with impact.
Sincerely,
Rick Portwood
Voting is closed, thank you for all your help!