Exquisite Visual Experiences
As serial entrepreneur and accomplished CEO, Rhianna, once said "Turn up the lights in here, baby, extra bright, I want ya'll to see this." And we couldn't agree more. Creating dazzling light experiences is kinda our thing. Whether you need a gleaming spectacle that attracts tradeshow attendees like moths to a flame or an LED structure that has your face and name literally in lights – we've got the tools and the talent to create the most hypnotic and mesmerizing light experiences you've ever laid eyes on.
Our expert team of light designers, programmers, engineers, and riggers have made lighting an art of the highest order. We can design a stunning light display, create and install custom truss structures, execute an impeccable performance, and take it all down when it's over, so from start to finish, all you have to do is watch the show. If you have a light show fantasee…(get it?)…in your mind but have no idea how to make it happen, we can help! If you don't, we can design one that will blow your, and your guests, mind. From design, through set up and dismantle – we'll provide everything you need to create an unforgettable and flawless sensory experience.
Interior and Exterior lighting
Lighting + rigging design
Outdoor wayfinding systems
Projection & LED panels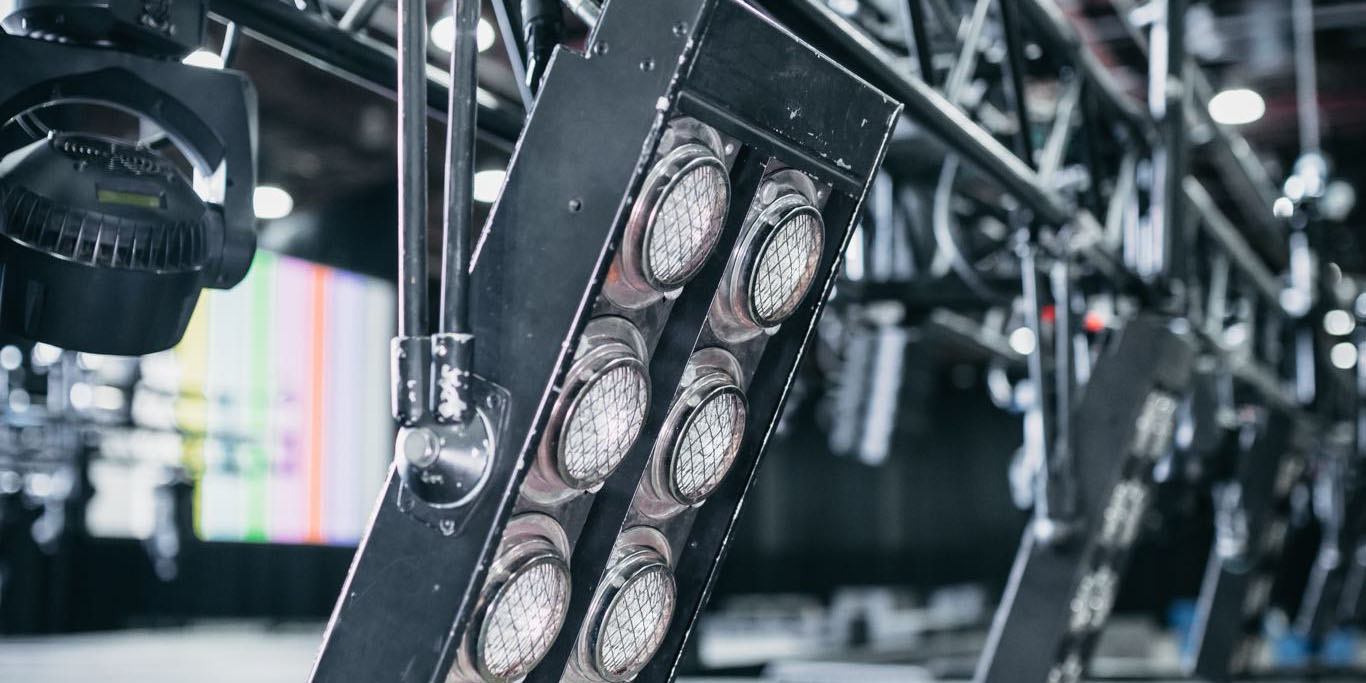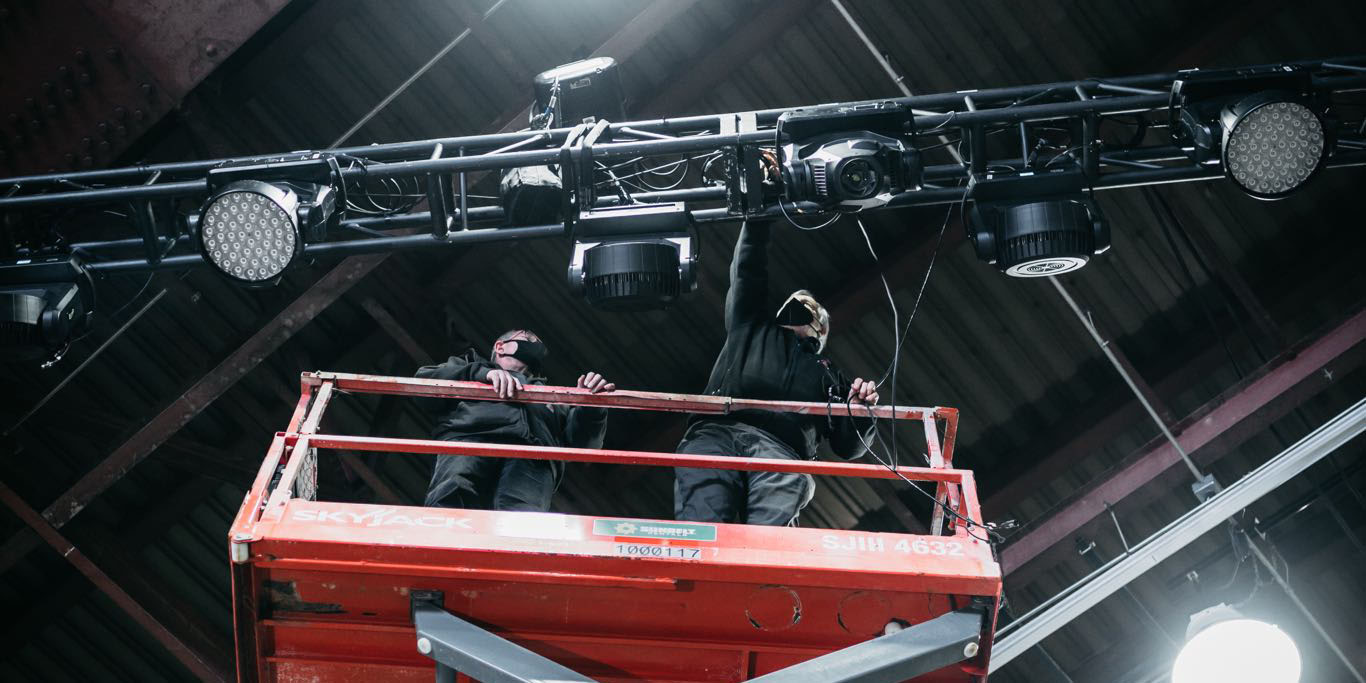 "I really want to thank you and your team for creating an amazing experience. You all were so amazing and provided a white glove experience through it all."
MONICA HAIDER, UNITED WHOLESALE MORTGAGE

WE ARE REDEFINING THE EVENT INDUSTRY BY PROVIDING AN ALL-INCLUSIVE, TRUSTED TEAM OF EXPERTS TO ACHIEVE THE FLAWLESS EXECUTION OF OUR CUSTOMER'S VISION.