Live Events Made Livelier
AVL is home to some of the most seasoned audio and visual experts in the live event game. With over 40 years of collective experience in every aspect of the audiovisual world, our team of light designers and sound engineers can create an arena-worthy sensory experience that will leave your guests with their jaws on the floor…in a good way, of course.
The perfect lighting and sound can transport you to event heaven – bad lighting and sound can drag you back down to the real world, fast. Mic feedback, anyone? Not on AVL's watch. Need a video wall to showcase your newest product? We've got you. Want a mini-movie highlighting your last years accomplishments? We can do that. From glittering light displays that illuminate a warehouse into an ethereal world to lush soundscapes that transcend space and time, the AV and production experts at AVL live to make live events, well, livelier.
Audio Rentals + Engineering
In-House Content Creation
Lighting Rentals + Design
Staging Design + Rentals
Video Rentals + Production
Rigging Rentals + Services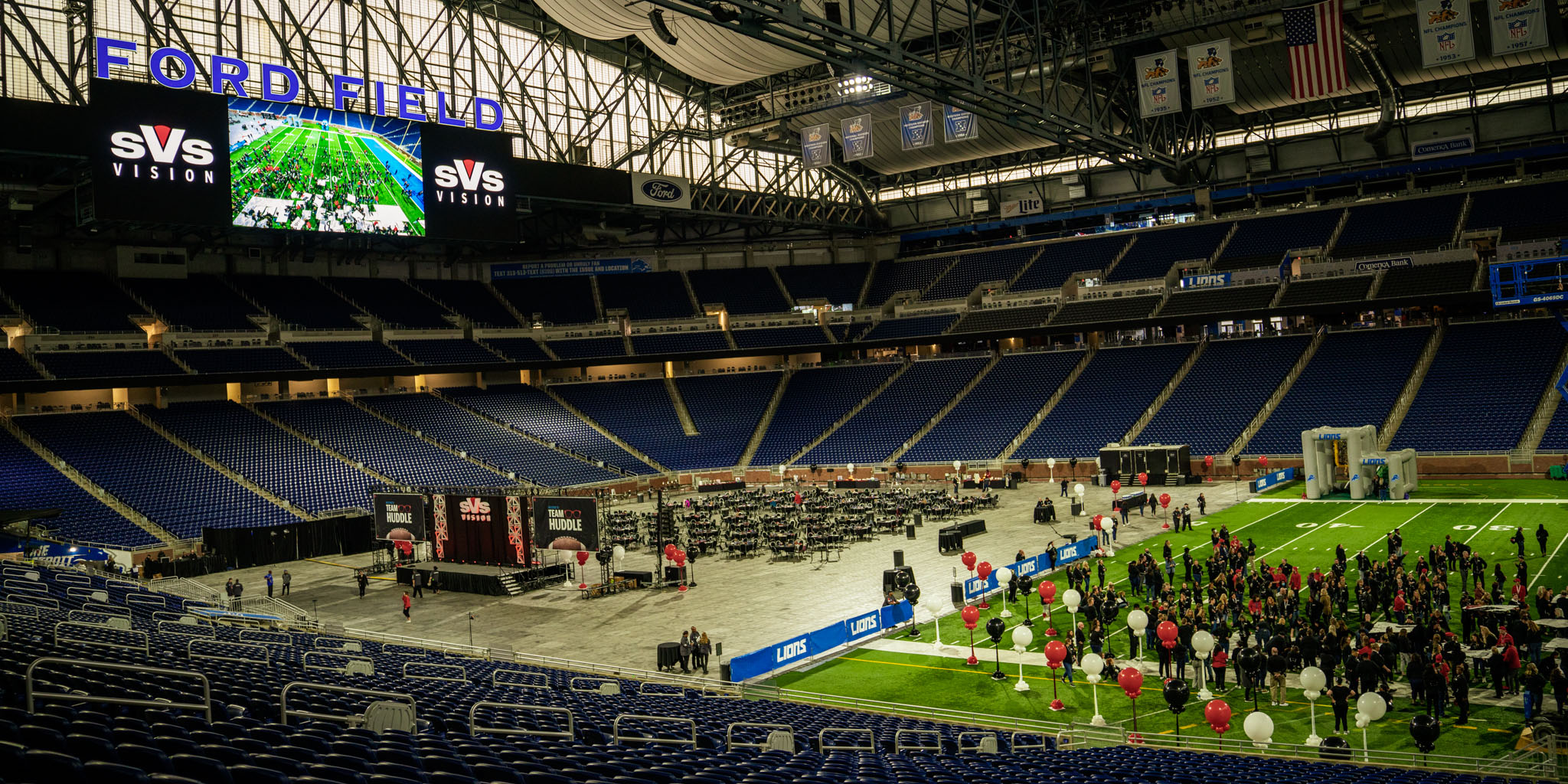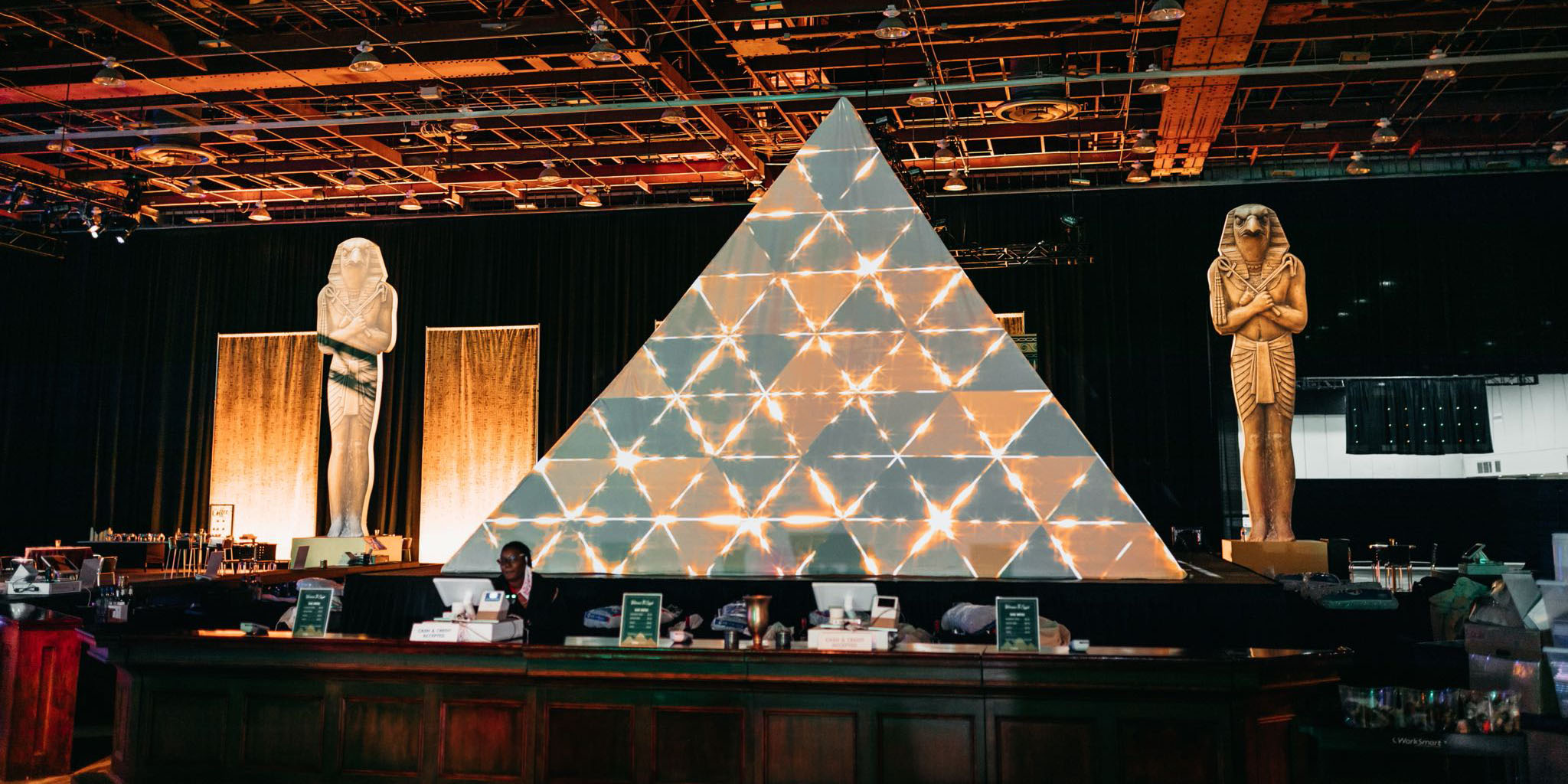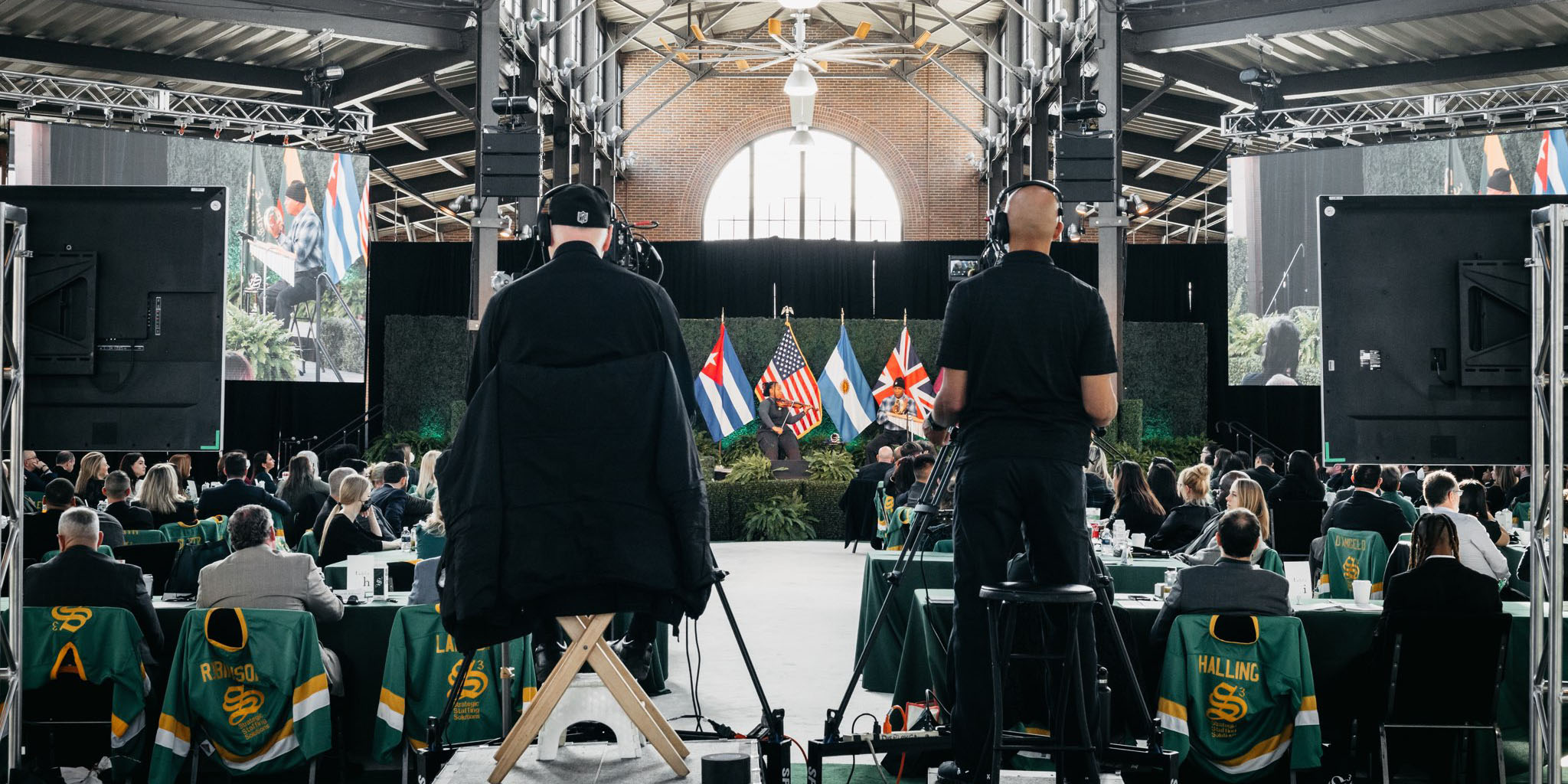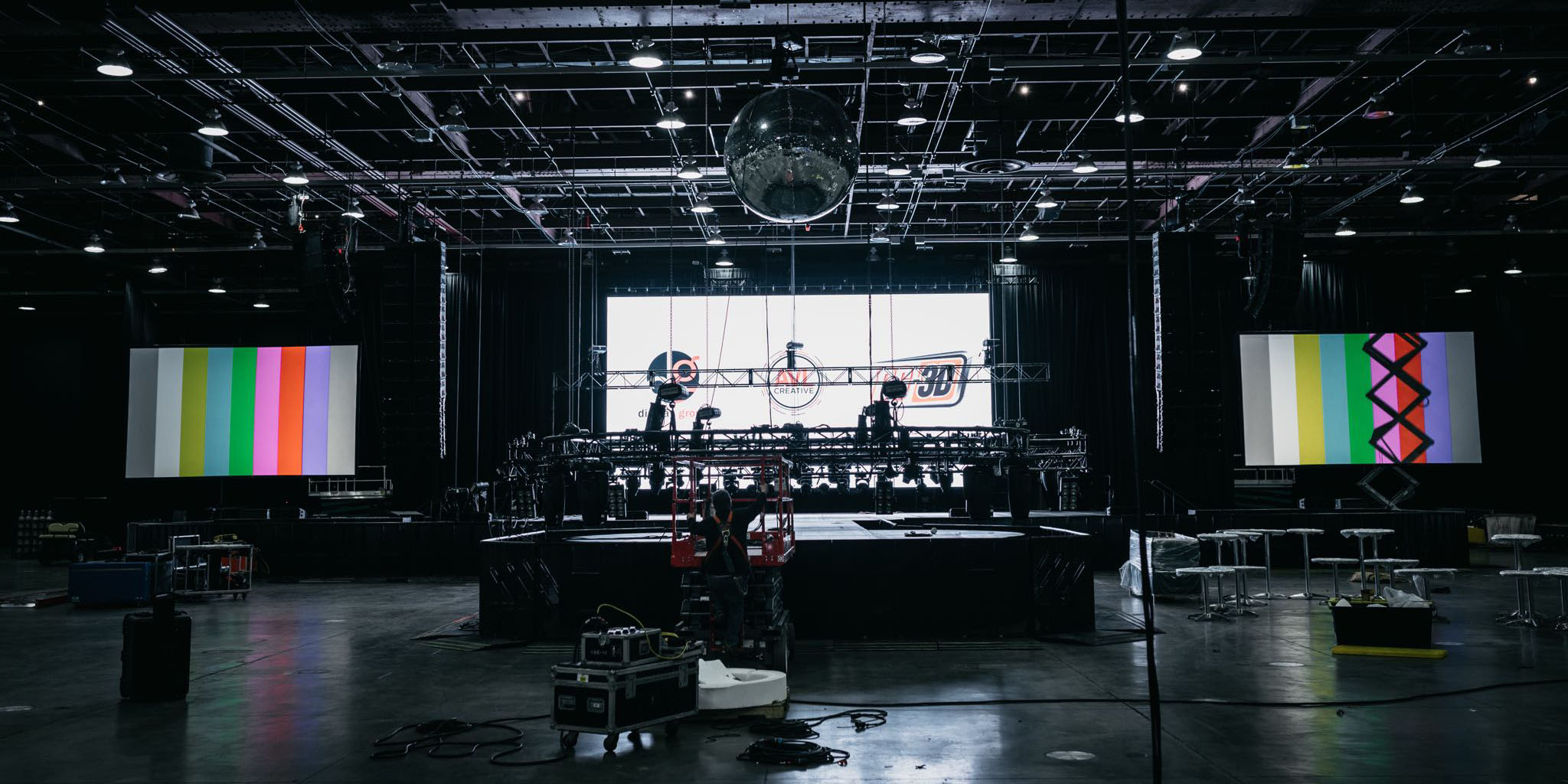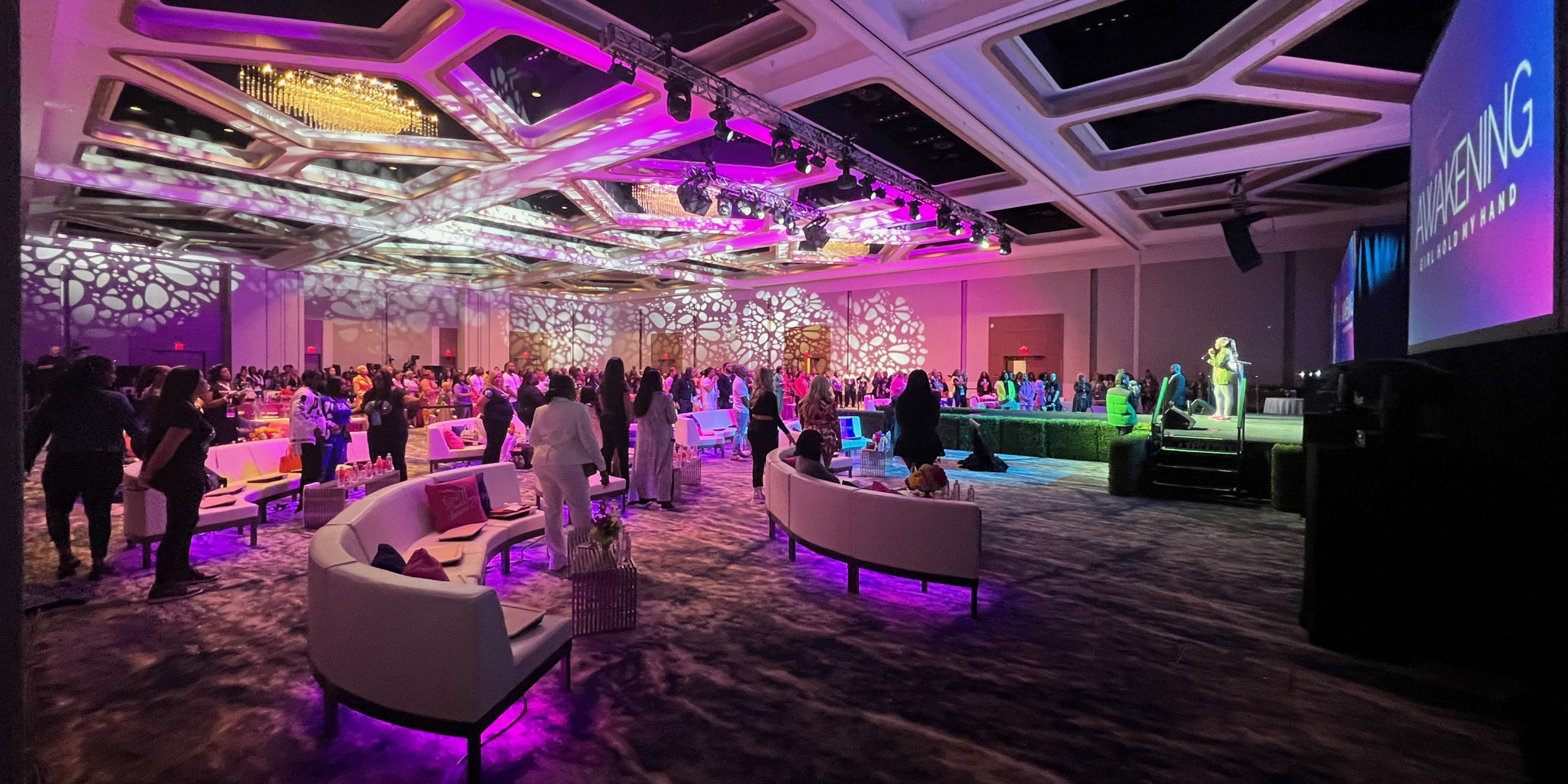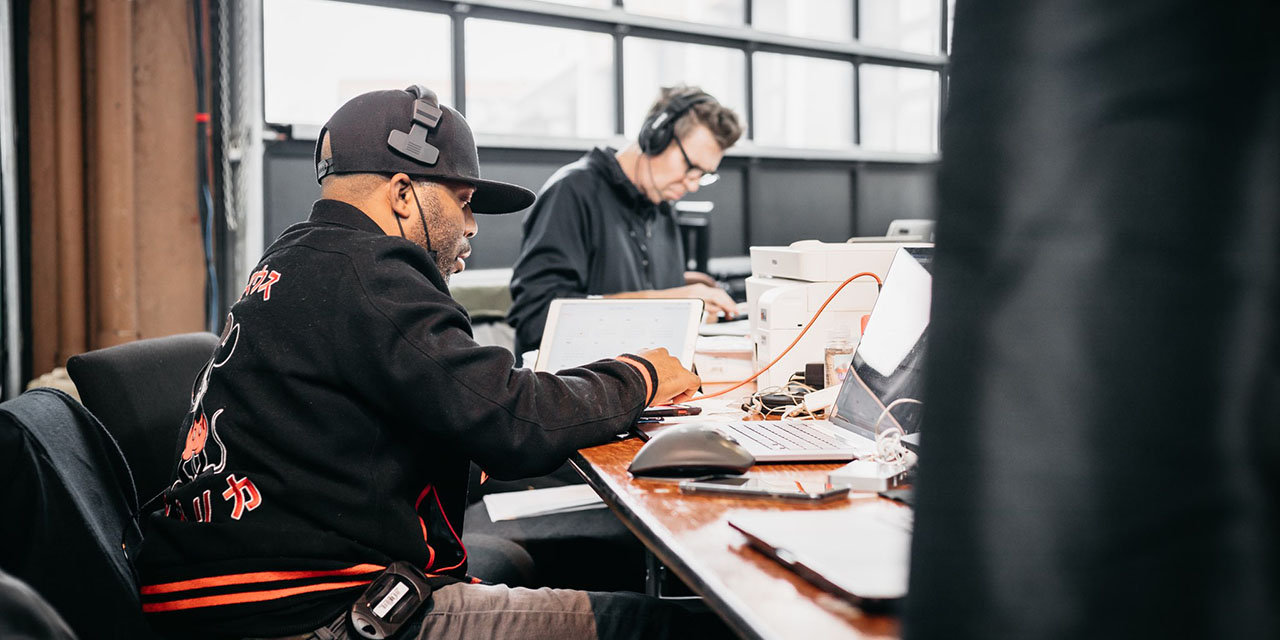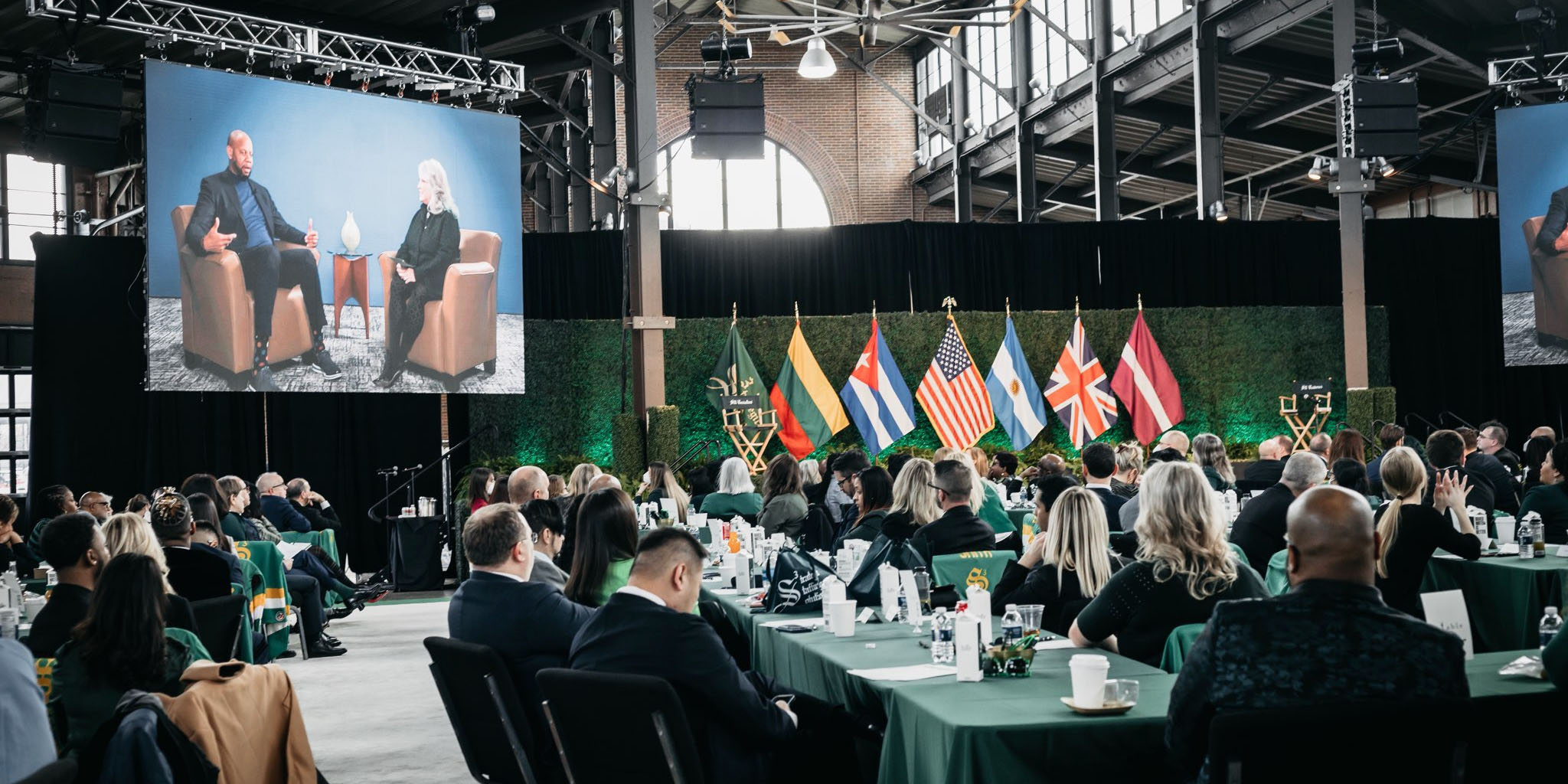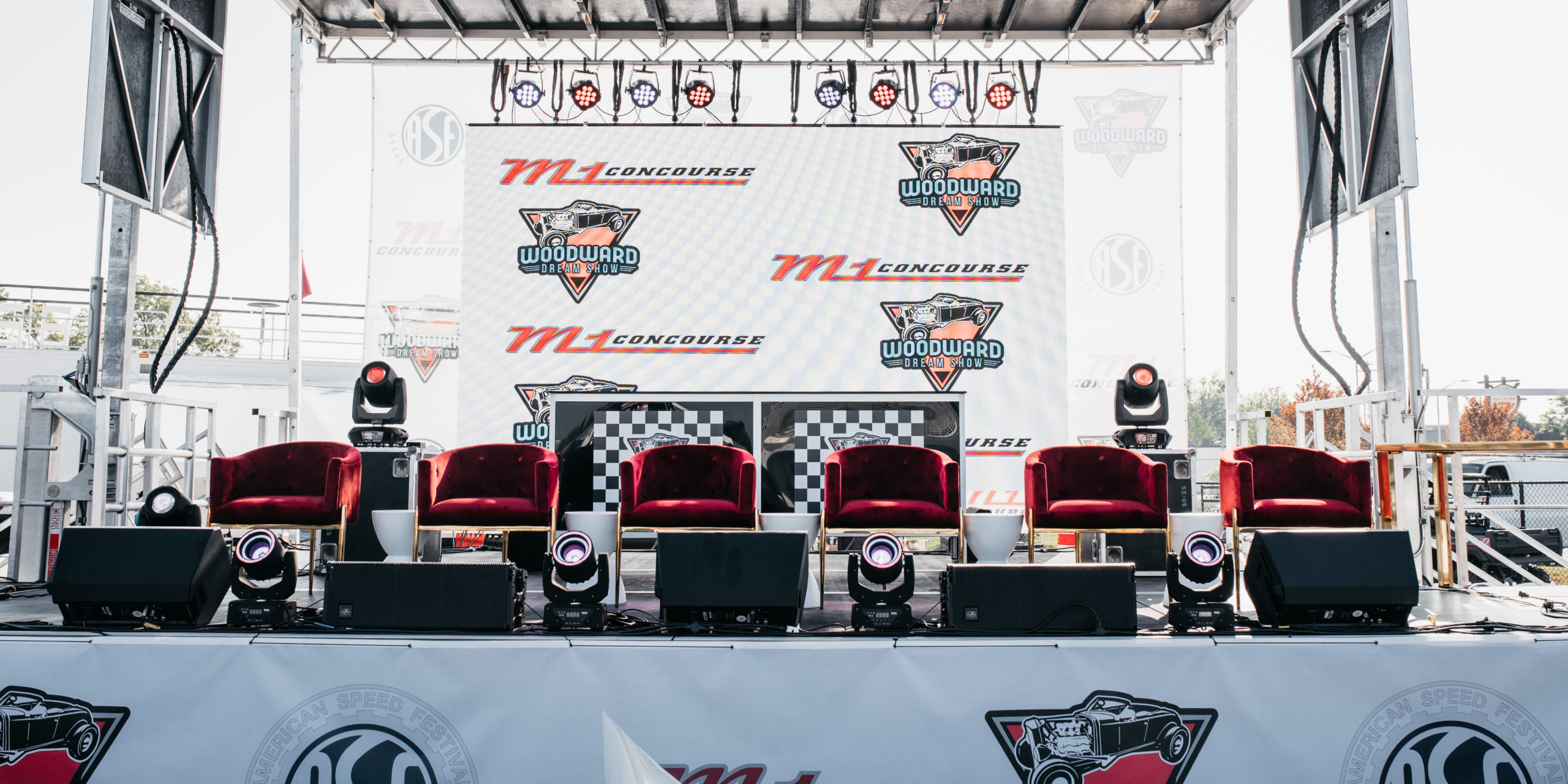 "Working with AVL has brought our Gala to a new level of professionalism. Their cutting edge technology and large team of professionals bring invaluable peace of mind for a smooth event and an unbelievably beautiful, immersive experience that inspires the attendees."
LAUREN TODARO, AUTISM ALLIANCE OF MICHIGAN

WE ARE REDEFINING THE EVENT INDUSTRY BY PROVIDING AN ALL-INCLUSIVE, TRUSTED TEAM OF EXPERTS TO ACHIEVE THE FLAWLESS EXECUTION OF OUR CUSTOMER'S VISION.